You can find all sorts of Marvel movies merchandise these days. Costumes, props, assorted cups and buckets from your local cineplex, it's all there to encourage your inner collector. A truly unique MCU item has made its way to eBay, but even the most fervent fan might want to skip this one.
One listing claims to the gum superhero movie icon Robert Downey Jr stuck on Jon Favreau's star on the Hollywood Walk of Fame. During the revealing ceremony, Downey Jr put it there to poke at his longtime collaborator, and apparently someone's picked it up for any MCU movie fanatics who've got the cash handy.
At time of writing, the starting bid is $40,353.67 USD, and among the pictures used is one of the apparent user holding said gum. To be honest, this gives us the ick, but if you enjoy the classic MCU characters and want it, all the more power to you.
The seller points out this'll be shipped with tracking and in a plastic container. You can also test it for Downey Jr's DNA, if you're at least curious about whether or not this is real. We're OK living without the answer.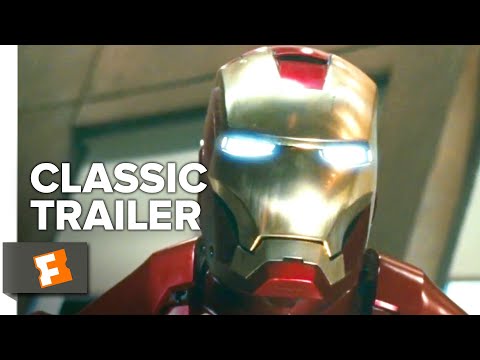 Favreau directed Downey Jnr in 2008's Iron Man, the action movie that kicked off the MCU. They worked together again on the sequel, Iron Man 2, before Favreau departed the director's chair. He's stayed as an onscreen talent, his Happy Hogan appearing in the MCU Spider-Man movies among other entries.
Favreau's also embedded in Disney's Star Wars series, working on The Mandalorian, The Book of Boba Fett, and Ahsoka in particular. The former two are on Disney Plus now, while the latter's arriving this year. Our list of the best Disney Plus shows will give you more to watch on the platform, and check out our new movies guide to see what's coming out.