Filming on Deadpool 3 is almost over just months after it began toward the end of May. While we can't wait for Deadpool 3 to arrive to see the latest from the un-killable, sarcastic assassin, the speed with which the new movie has been filmed (and the surrounding context) has us more than a bit concerned for his official MCU debut.
The Deadpool 3 release date is currently scheduled for Friday, May 3, 2024, and it looks like that could still be realistic, even with numerous other MCU movie delays. These delays are, in part, a result of the 2023 Writers Strike.
This strike, which began in early May over pay, conditions, streaming, and the potential use of AI involvement in scripts, means that vital rewrites can't occur during filming. This includes improvisation of dialogue or sequences which aren't in the script.
With Deadpool 3 being filmed entirely during the 2023 Writers Strike and nearly finished, one major concern is the impact this will have on the nearly-completed movie. The Deadpool movies, with Ryan Reynolds in the lead role, have been known for their flexibility with scripts and Reynolds's own penchant for improvisation during filming.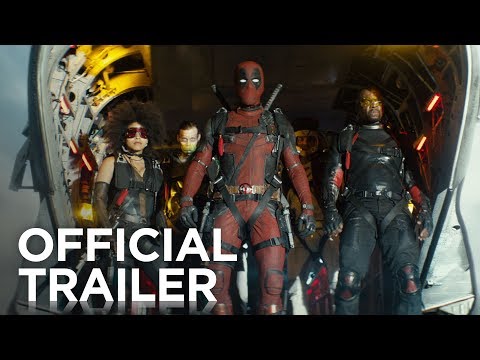 In theory, none of that will have been allowed to occur during the making of the superhero movie, which raises concerns about the end result. Part of the magic of the Deadpool movies comes from the style of humor, and if this has been restricted, we could end up with something that doesn't feel like the previous two installments.
Of course, if the 2023 Writers Strike is resolved before the Deadpool 3 release date, we could see reshoots occur on the movie, which might retroactively add back in some improvisation. That could fix a lot of issues, but extensive reshoots could also then lead to delays, which MCU bosses will be keen to avoid after so much has already been pushed back.
In short, Deadpool 3 is in a sticky situation, and there's a significant chance that the movie will be very different from what we've become accustomed to from the X-Men character.
What we do know is that the new movie will focus on the relationship between Wade Wilson and Hugh Jackman's Wolverine and will take on a road trip-style plot with some multiverse mayhem thrown in for good measure. Expect cameos galore and lots of self-referentiality.
For more from the MCU, take a look at our Guardians of the Galaxy 3 review. Or, see what's going on with the Spider-Man 4 release date, before finding out how to watch the X-Men movies in order, including Deadpool.
You can also learn about the one Spider-Man villain who's too disturbing for a movie. Finally, broaden your horizons with our list of the 101 best movies of all time.