A few months ago, Ant-Man 3 was dominating the conversation. The slightly divisive movie was notable for a few reasons — but you can read all about that in our Ant-Man and the Wasp Quantumania review.
The superhero movie saw the return of Michael Douglas as Hank Pym, a role the actor has been revisiting over the past couple of years in various Marvel movies.
Though it sounds like Ant-Man 3 could have been a major turning point for the MCU character. And by turning point, we mean death.
That's right — the original concept for the action movie involved the ultimate demise of Pym, but not quite in the way you might think.
In an interview with Backstory Magazine, Ant-Man 3 writer Jeff Loveness revealed how Michael Douglas' character was actually supposed to meet his end.
"We were going to kill Hank at one point, and I was going to have him be, like, reanimated," Loveness says. "His consciousness was going to live on through the ants, and he was going to be like mentally controlling them. Yeah, he was going to be almost like this hive mind of the ants, and I like that… that didn't go too far."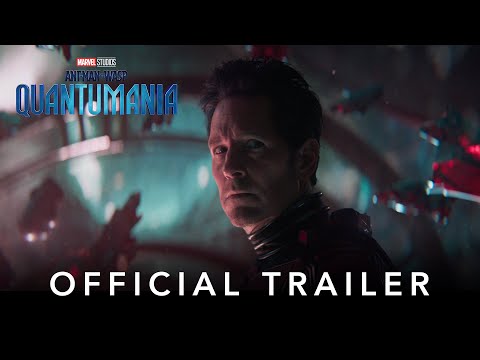 OK, we can't lie… that sounds kind of brilliant. Watching Pym's consciousness stream into an army of ants probably wouldn't have been the most bizarre thing we could have witnessed in Ant-Man 3 (hello, MODOK), but it certainly would have been a memorable conclusion for the character.
For all things Marvel, check out everything we know about Marvel's Phase 5, the Guardians of the Galaxy 3 release date, and all the Marvel series ranked. Don't forget to have a look at our list of the best movies of all time, as well as all the other new movies coming out this year.