When it comes to staple MCU characters, a major change has kicked in on the Avengers front. In the Marvel movie Avengers: Endgame, we saw Chris Evan's Steve Rogers pass his patriotic shield to Sam Wilson (Anthony Mackie) – ushering in a new Captain America into the Marvel Cinematic Universe.
Mackie is set to return as the hero in the superhero movie Captain America 4 – titled Captain America New World Order – however, he won't strictly follow in Steve's footsteps. During an interview with Yahoo, while promoting his new movie We Have a Ghost, Mackie shared how his version of Captain America will be more complex instead of a by-the-books good guy.
"I think with my Cap. He's not a superhero. He doesn't have a super serum, so his superpower is his humanity," Mackie explained. "I think with him, and he has to come to the stage with a very different understanding of what it is to be a good guy, or be a bad guy, and what are the decisions that make you toe that line in the way that you do?"
"I just see him as more of a humane Cap, as opposed to a Cap of judgment, where 'this is right, and this is wrong.' There are decisions that make you choose right or wrong," he continued.
In a previous interview with the Phase Zero podcast, producer Nate Moore echoed Mackie's claims that this new Captain America will be different from Evan's portrayal.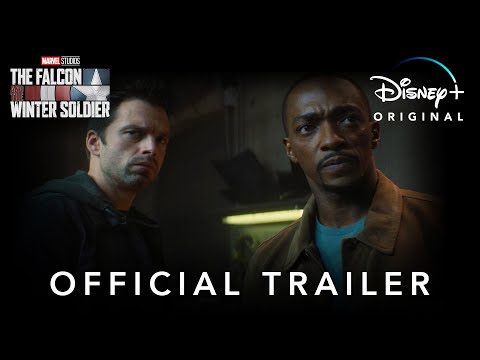 "He's not Steve Rogers, and I think that's a good thing. Because to me, this new Cap is Rocky," Moore said. "He's going to be the underdog in any situation. He's not a super soldier. He's not a hundred years old. He doesn't have the Avengers. What happens when this guy announces, 'I'm the new Captain America.' What happens next?"
Captain America: New World Order is set to release on May 3, 2024. For more Marvel Phase 5 news, fans can look forward to Ant-Man 3, Ant-Man and the Wasp: Quantumania, which hits cinemas on February 17, 2023.
Fans can learn more about the next Marvel outing by reading our guides on who is in the Ant-Man cast, and who are the best Ant-Man characters. Or if Marvel villains are more of your thing, here is everything we know about Kang the Conqueror.