MCU fans will want to brace themselves because one of the most anticipated new movies coming in 2024 just got a fancy title change. Marvel Studios took to social media to announce that Captain America 4 (previously titled Captain America: New World) is now going by Captain America: Brave New World.
The studio broke the news by posting a behind-the-scenes picture of the Captain America cast members, Harrison Ford and Anthony Mackie to Twitter. The two are in the middle of a lively conversation, with Mackie decked out in his new suit, complete with the iconic shield on his back. However, the accompanying caption of the post didn't offer any explanation about the title change for the Marvel movie.
Along with the wholesome snap, Marvel simply wrote: "Captain America: Brave New World." So, at least for now, fans are in the dark about why "New World" got scrapped.
You can see the Twitter post below:
Luckily for fans, despite the title change, the Captain America 4 release date is still set for May 3, 2024. So, the integrity of Marvel Phase 5's release plan is stable, at least for now. The secrecy over the title change is also very much on brand with the whole production.
The story for Captain America 4 has been kept under wraps. So far, we know that the upcoming superhero movie will deal with Sam coming to terms with his new role in some way. However, fans have little else to go on that has been confirmed. Stay tuned for updates.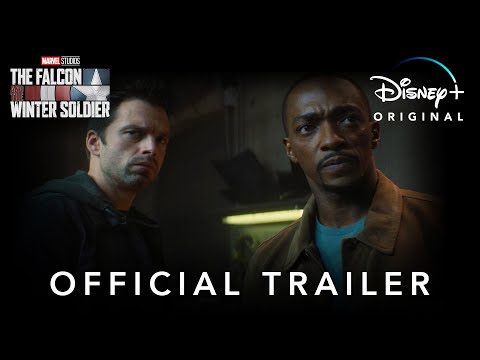 While we wait for Captain America 4 to hit the big screen, why not look over our guides to the best MCU characters and the best Marvel villains? We also have guides on the best Marvel series if you are into Mackie's work on The Falcon and the Winter Soldier.
For more top picks, be sure to check out our list of the best movies of all time and the best action movies ever made.