Picking the best Marvel movies is becoming an increasingly hard question. Do you like science fiction movies more, or fantasy movies? Prefer laughs to explosions? Marvel Studios has now put out a handy tool to identify which MCU movie is for you.
On Instagram, the Marvel UK account shared an infographic breaking down the top choices for a film on Boxing Day. Through the criteria, you have genre, MCU characters, Marvel villains, then one of seven options for what you should check out, all available on streaming service Disney Plus.
Those choices are: Captain America: The Winter Soldier; The Avengers; Black Panther; Avengers: Infinity War and Endgame; Black Widow; Shang-Chi; and Guardians of the Galaxy. Technically, this means there are eight action movies in the list, but we'll allow the Infinity War and Endgame partnership since they do make a solid double-bill.
The rest cover a lot of the franchise's strong suits. The Winter Solider and The Avengers are solid blockbuster thriller movies, Guardians needs no introduction, and Shang-Chi is one of the better entries in Phase 4.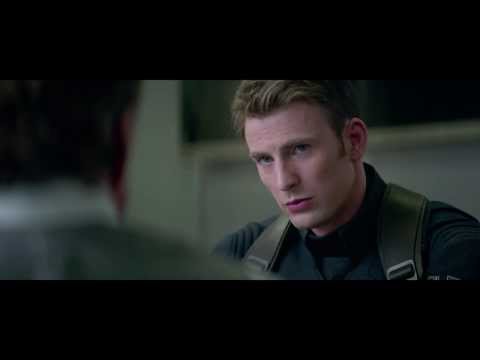 If any raise an eyebrow, it's Black Widow. Natasha Romanoff's headline outing just isn't up to par with the others, and something like Iron Man would be better served in that position. But maybe that's just us being pedantic. This is still helpful resource for anyone who's indecisive and just wants a fun superhero movie to watch.
Have a look at our guide to Marvel's Phase 5 and to see what new movies are coming up. For more from Marvel, dive into our guide on the Guardians of the Galaxy Vol. 3 release date.