Amanda Seyfried turned down an offer for a massive MCU role, because she thought it'd be the first MCU flop. From Mean Girls, to Mamma Mia, to Les Misérables, Amanda Seyfried is one of Hollywood's most talented actors.
Seyfried won a Golden Globe and an Emmy in 2022 for her performance as Elizabeth Holmes in the Disney Plus TV series The Dropout, and earned an Oscar nod for her role in the David Fincher movie Mank. She's been the star of musicals, romance movies, drama movies, and much more.
However, one thing she hasn't done throughout her impressive career is star in a superhero movie: but not because she wasn't given the opportunity. As it turns out, she was offered the chance to star in of of the best MCU movies around.
Speaking on the Awards Chatter podcast back in 2020, Seyfried revealed that she turned down the role of Gamora in Guardians of the Galaxy, because she believed that the superhero movie would be Marvel's first box office failure. She said ""I didn't want to be part of the first Marvel movie that bombed. I said 'Who wants to see a movie about a talking tree and a raccoon?' Which is clearly — I was very wrong."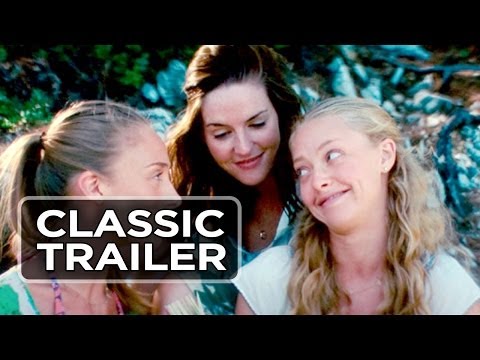 She was indeed wrong, and Guardians of the Galaxy is widely considered to be up there with the best movies within the MCU franchise, alongside Infinity War and Captain America 2.
Seyfried continued "The script was great, it was all based in not wanting to be 'that guy'. Because if you are the star of a giant movie like that, and it bombs, Hollywood does not forgive you. I've seen that happen to people and it was a giant, giant fear and I thought, is it worth it?"
It's a perfectly reasonable reason to turn to role down, because in retrospect it's easy to see that Guardians of the Galaxy – with all its unique characters and style – was the MCU's biggest gamble up until that point. The role of Gamora then went to Zoe Saldana, and it's now hard to imagine the MCU character being played by anyone else.
For more on the MCU, check out our guide to Phase 5, or the Ant-Man 3 release date.