The very first Marvel series, WandaVision, was brilliant in its own right, but it's also spawned a whole new TV series, too. Kathryn Hahn will reprise her role as the Marvel villain Agatha in the near future, and the actor has teased more songs are coming, too.
WandaVision was a great depiction of grief and really dug deeper into the MCU character of Wanda Maximoff as she dealt with losing everything she held dear. But, one of the big highlights of the show was the introduction of Hahn as Agatha Harkness.
The actor will be back for the Agatha: Coven of Chaos release date, and she has teased some details in an interview with TV Line.
When asked what she is excited about regarding the show, Hahn said: "Um, her costumes and her nails. They're fabulous. And who knows, there may be a little song here or there… but no one is saying anything about that — certainly not me!"
So, if you were a fan of the tune 'Agatha All Along' get ready, because it sounds like we've got more earworms to come. Whether they will be quite as catchy, who knows, but we're sure the whole Coven of Chaos cast will have plenty of fun with the musical numbers.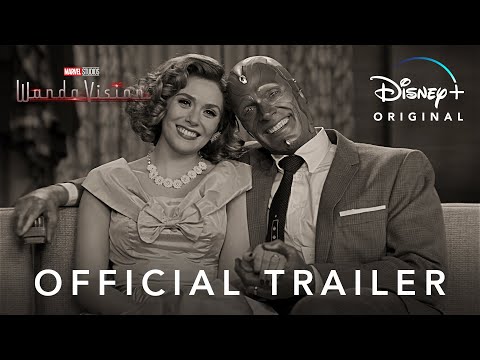 If you like the various Marvel series, check out our guides to the Secret Invasion release date, the Marvel Echo release date, or the Vision Quest release date.