Every actor has at least one big moment that inspired them to become the star they are today, and it's usually a particular movie or performance they've seen that sparks their passion for the craft. For Paul Rudd, one Martin Scorsese movie was especially instrumental in him taking acting seriously.
It's no surprise really, as Scorsese has made some of the best movies of all time and always gets great performances out of his cast. What's funny is, if it wasn't for this one particular Scorsese picture, we may never have gotten the MCU's Ant-Man, at least in the form of Rudd's take on the MCU character.
Scorsese may not be a fan of superhero movies, but Rudd is certainly a fan of the legendary filmmaker, as he explained to Men's Health how watching the '80s movie After Hours was pivotal in his development as an actor.
Apparently, the thriller movie made Rudd want to study acting, and here's why: "Griffin Dunne has been through so much. And he finally finds a safe harbor in some guy's loft because there's a mob out in the streets looking for him. And he calls the cops, and they say, Go get some sleep. And they hang up on him."
"But he doesn't get mad. He's just stupefied. And he says, 'Oh, wow. Oh, wow.' The only emotion is surprise. It's beyond frustration. And it's sublime," Rudd adds.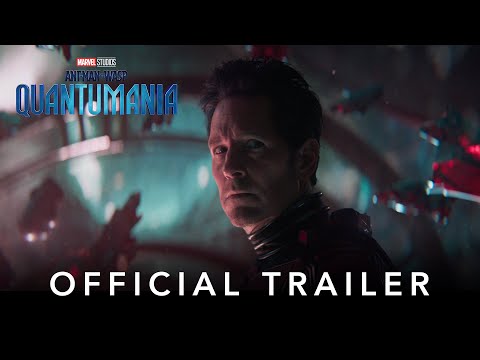 Indeed, the performance of Dunne as the calamitous Paul Hackett is a brilliant example of not overplaying it, especially in the face of such an absurd situation as his character finds himself. You can even see shades of that performance in Rudd's own style of acting, too.
You can next see Rudd in the new movie from the MCU, as the Ant-Man 3 release date draws ever nearer. For more Marvel movies, dive into our guide to Marvel's Phase 5, or learn about some of the best Marvel villains.