Martin Scorsese is one of the best directors of all time, if you ask us. And as it turns out, he beat some of the other filmmakers on that list to get to make what fans think is one of his best movies.
Brian De Palma, Michael Mann, and Oppenheimer director Christopher Nolan are three behind-the-camera talents who had their names in the ring at one point or another to make one of the best 2000s movies, according to critics.
The film in question is The Aviator, the Martin Scorsese biopic starring Leonardo DiCaprio illustrating the early years of director and aviator Howard Hughes' career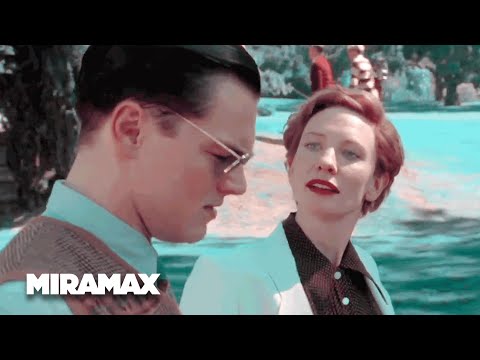 Multiple versions of the story had been in the works at different times: De Palma was set to make it with Nicolas Cage, Nolan tried to revive the project after The Dark Knight Rises in 2012, and Mann was almost the one to collaborate with Leo on the biopic, instead of Scorsese, who eventually brought it to fruition.
The Aviator was released in 2004 under the Goodfellas filmmaker's direction, also starring Cate Blanchett. It was nominated at the Oscars for Best Picture, at sits today at 86% on Rotten Tomatoes, making it a delight for critics and moviegoers alike.
For more great films and new movies, check out the Killers of the Flower Moon release date or the best drama movies of all time.