Horror movie mastermind Jason Blum, who is behind the production company Blumhouse, has one rule when it comes to his new movies: never talk about a potential sequel until the first one is released. However, M3GAN, which tells the story of a murderous AI doll, became such a hit that Blum couldn't resist toying with the idea of potential sequels for the robot movie.
"After I first saw the movie, we had a good sense that a sequel might really work," Blum explained in an interview with Variety. "So, we broke our cardinal rule and we started talking about a sequel before the movie was released. I felt so bullish that we started entertaining a sequel earlier than we usually do."
As it turns out, Blum isn't the only person from the slasher movie invested in a sequel. M3GAN star Alison Williams, who is also known for her role in Jordan Peele movie Get Out, shared similar hopes in her own interview with Variety.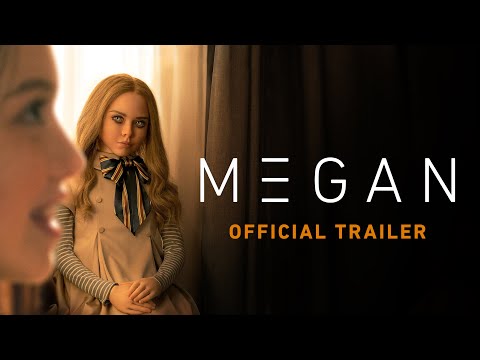 "While you're making it, you can't help but wonder, 'If we got to make more, what would they be?' So much of what we do is in service of the people who watch it," she said. "So, I think the idea of people wanting more and being able to deliver is so wonderful."
It might be a while until we get an official M3GAN 2 release date, but by all accounts, things are looking hopeful for the offbeat comedy movie.