New Zealand might not exactly be Middle Earth, but given its the hub of the Hobbiton movie set, it's close enough. And come December 13, you can book a stay in The Shire from the Lord of the Rings movies.
The property, which can accommodate four guests with its two bedrooms and two bathrooms, is situated in New Zealand's Waikato region, which is surrounded by a 1,250 acre working farm. According to the listing, guests can "experience all the magic that Middle Earth has to offer," and have "special access to 44 permanently constructed Hobbit Holes and other beloved locations in The Shire."
In celebration of the 10th anniversary of The Hobbit: An Unexpected Journey, guests will be provided with overnight accommodation at The Millhouse, "a two-bedroom Hobbit-inspired home with a writing nook fit for Bilbo Baggins, and homey décor curated by the trilogies' Creative Director Brian Massey."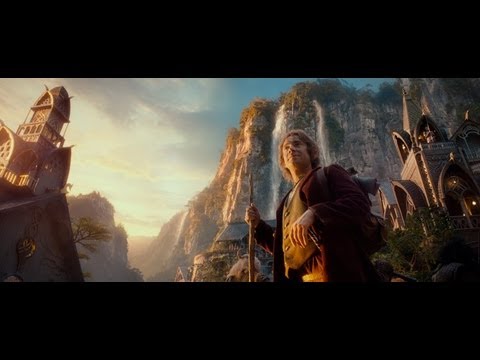 Other highlights to make you feel like a Lord of the Rings character include private access to a personal Hobbit Hole, Daily Second Breakfasts, Elevenses, an exclusive tour of the set, and an evening banquet in The Green Dragon Inn.
Although the listing doesn't detail the cost, it does clarify that there's limited availability in terms of staying on the property, with the listing only offering three two-night stays on March 2-4, 9-11 and 16-18. If you want to immerse yourself deeper into this rich fantasy movie world, check out spin-off TV series Rings of Power on streaming service Amazon Prime Video.