John Carpenter previously said he wanted to make a The Thing sequel, but it looks as if there might finally be some movement on The Thing 2, which would attempt to be a worthy successor to one of the best horror movies ever in retrospect, according to genre die-hards.
Luckily for us, Carpenter had his own panel at the 2023 Texas Frightmare Weekend in May, and among news about a TV series he directed (Suburban Screams) and some new music, he was asked a question that led to a The Thing sequel tease.
When asked by a fan if Childs (Keith David) is the Thing at the end of the original sci-fi movie, one of the best directors in horror avoided giving a definitive answer, which led to an interesting reveal.
"I have been sworn to secrecy, okay, because there may be, I don't know if there will be, there may be a Thing 2," he said in lieu of divulging any details that could detract from the potential of the project (via Creepy Catalog).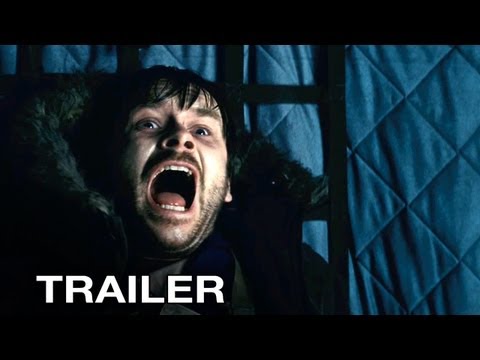 To be clear, The Thing 2 is not in active development, but we live in a world where studios can rarely resist the temptation of a legacy sequel. And, despite the poorly received 2011 remake, Carpenter does seem keen to revisit.
Until we know what's going on, see our lists of the best John Carpenter movies, the best science-fiction movies, the new movies confirmed to be coming soon, and the best movies of all time.