Joaquin Phoenix has been starring in biopics about musicians way before the likes of Bohemian Rhapsody, Rocket Man, and Elvis made it cool. Way back in 2oo5, he played legendary country singer Johnny Cash in '2000s movie Walk The Line — and even met the singer shortly before he was cast in the role. But funnily enough, their meeting had nothing to do with the drama movie: Cash was just entranced by Phoenix's role in Gladiator.
"I met John [but] it wasn't related to the film," Phoenix explained in a 2005 interview with About Entertainment. "It was six months prior to even hearing about this film and meeting [Walk The Line director James] Mangold, which was ironic and fortunate."
"He was in the studio with Rick Ruben and June. James Gray, a writer and director that I worked with on a movie called The Yards, had gone into the studio to shoot some footage of them, and I guess my name came up." the Joker actor added.
"John was a fan of Gladiator and asked if I wanted to go to dinner. James Gray called and said, 'Do you want to have dinner with Johnny Cash?' I said, 'Yeah, OK.' And it's strange because I'm uncomfortable with that. You don't know somebody and then they just invite you to dinner and you don't know what it's going to be like."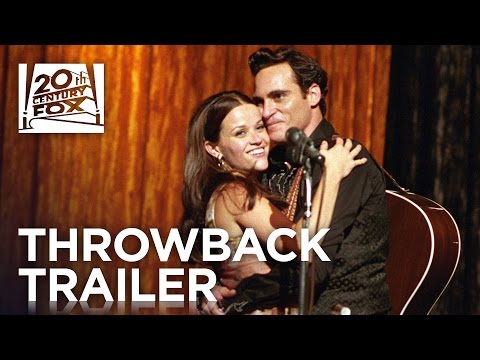 Fortunately, Phoenix had a great time, as he noted how "John and June were just wonderful and unpretentious and welcoming," with Cash quoting Phoenix's "most sadistic dialogue" from Gladiator and saying it was his favourite part of the action movie.
If you're after more dialogue, sadistic or otherwise, check out our guide to the new movies coming in 2023. Have a look at our guide to Gladiator 2 to see what's happening in the follow-up, as well.