Coming off the monumental success of his Avatar sequel, James Cameron has no shortage of opportunities. The prolific director, who first made record-breaking waves with Titanic and appears multiple times in the highest-grossing movies of all time list, can basically do whatever he wants.
Cameron is somewhat of a jack of all trades with brilliant success in various genres, from romance movies like Titanic to two of the best science-fiction movies of all time, Aliens and Terminator 1 and 2.
With numerous more sequels coming up now that Avatar 2 is out, what's next for the filmmaker? As it turns out, something largely different than his recent blockbuster fare may be filmed after the Avatar 3 release date and before Avatar 4 kicks off.
Speaking with the LA Times, Cameron opened up about a potential project about the Hiroshima bombing, based on the Charles R. Pellegrino book 'The Last Train From Hiroshima: The Survivors Look Back'.
"We live in a more precarious world than we thought we did," he said, speaking about a movie on this subject matter's relevance. "I think the Hiroshima film would be as timely as ever, if not more so. It reminds people what these weapons really do when they're used against human targets," he added.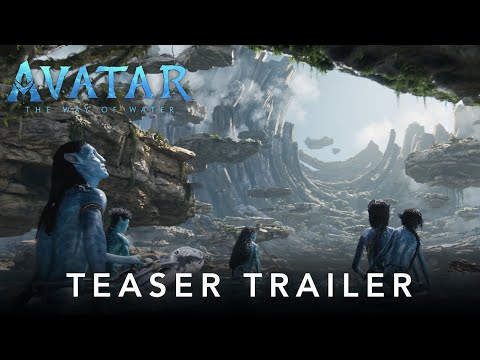 The topics of devastation and environmental destruction aren't new in Cameron's filmography, with the latter being a large point of Avatar The way of Water. Cameron actually optioned the book back in 2010, so it seems this has been on his mind for some time.
To find out what his best movies are, see our list of James Cameron movies ranked, and with Titanic back in cinemas, maybe you've been asking yourself could Jack have survived with Rose? Or, venture a little further out with our guide to all the new movies coming soon.