Could Jack have survived on the door with Rose? It's one of the eternal questions, and with the upcoming 25th anniversary of Titanic right on the horizon, it's one that we're going to address.
Whether or not Jack could have survived alongside Rose on their make-shift raft at the end of the disaster movie is something that audiences have now been discussing for literal decades. Some argue that there was clearly enough space for Jack: just look at it! Others – including James Cameron himself – have said that the physics don't add up, and that Jack's additional mass would have sunk the door.
So which is it? Is there a definitive answer, and do we know if Jack could have survived with Rose in Titanic, rather than sacrificing himself to the icy depths of the North Atlantic ocean?
Could Jack have survived with Rose in Titanic?
Jack would have been able to fit on the raft with Rose, but his additional mass would have likely caused the raft to sink or tip. This would likely have resulted in the death of both Jack and Rose, while Jack's sacrifice ensured that Rose could keep herself out of the freezing water.
This outcome was tested in a scientific study, helmed by Cameron himself, within an upcoming documentary celebrating the 25th anniversary of the epic romance movie. Two stunt doubles tested various situations, and found that having both bodies on the raft would cause it to submerge under the water.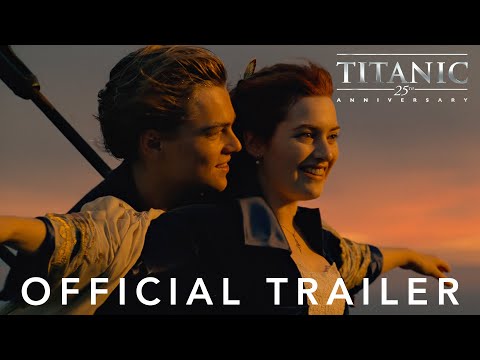 It also showed that both Jack and Rose would have stood a better chance if they placed only their legs in the water as this would have placed less pressure on the raft while also protecting the vital organs above the waist. However, whether or not they would have had the strength to maintain this and not slip is uncertain. So, as it stands it looks like Jack made the right call.
For more on James Cameron, check out our guide to Avatar 3 release date as well as our argument for why Titanic is a secret time travel movie. Or, keep up to date with every major new movie in 2023 and broaden your horizons with our choices for the best movies of all time.