Daniel Craig has been asked about whether or not he harbours any regrets when it comes to the James Bond movies, and he has an emphatic answer. Craig's time in the spy movie franchise came to an end with the recent 25th instalment in the series No Time to Die.
In the action movie, the character's story came to a close when he died. The death of James Bond was a huge shock, and unprecedented for the franchise. It leaves enormous question marks about the future of the James Bond movie series, opening up the potential for a reboot or an entirely new take on the iconic franchise.
Now, Craig has reflected on his time – and conclusion – as the international super spy. Speaking to BBC Radio 4's Best of Today podcast (via Variety), Craig was asked whether or not he had any regrets when relating to his most famous character James Bond.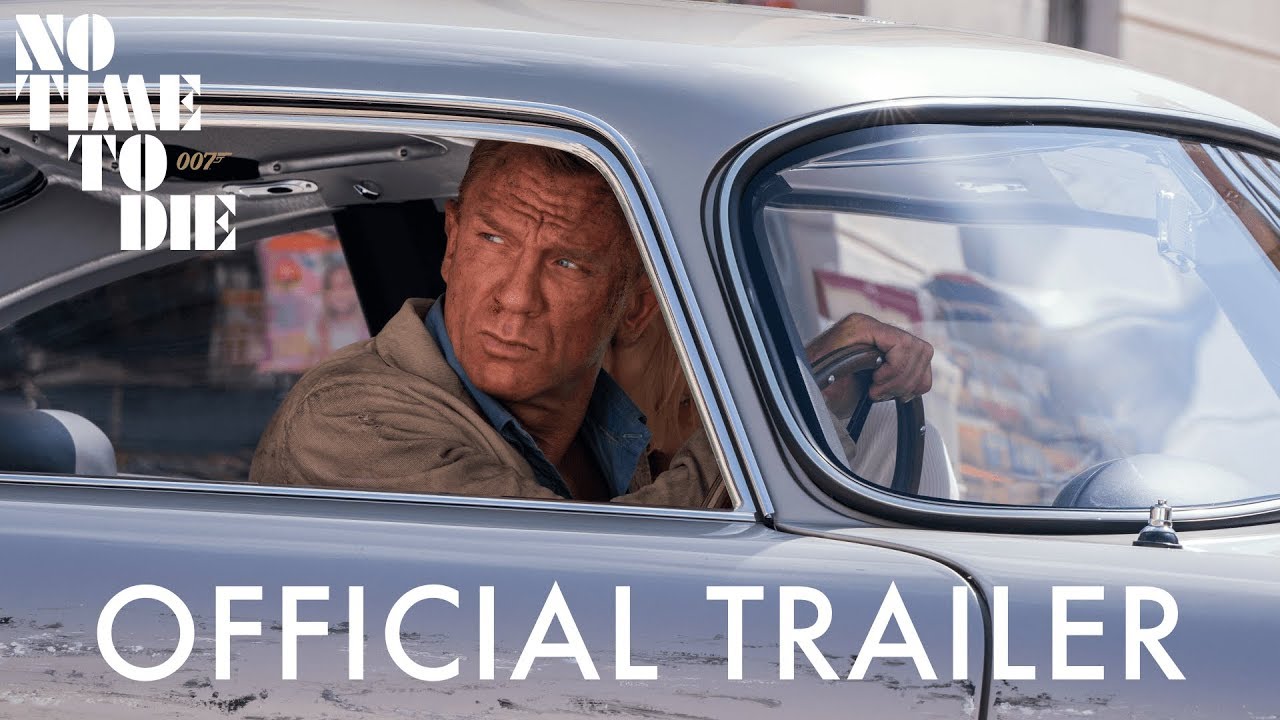 The actor said "No, none at all. I had an incredibly fortunate 17 years of my life making this. I literally want to spend the next 20 years of my life trying to unhook it all and try and put it into a place because it was incredible. I left it where I wanted it to be. And that I was given the chance to do that with the last movie."
Elsewhere, Craig has made it very clear that he doesn't want to return to the role or have any cameo appearances at all in James Bond movies going forward. So, it's obvious that the actor is more happy to draw a very definitive, resolute line in the sand when it comes to his portrayal of Bond. For now, he seems very content with playing the equally talented Benoit Blanc. If you want more on Daniel Craig, check out our guide to the Knives Out 2 release date.