We're still nearly three months away from Halloween, but 2023 has already been a strong and successful year for horror. And Insidious 5, which is the directorial debut of actor Patrick Wilson, has now pipped M3GAN to become the highest-grossing horror movie of the year.
The top 4 highest grossing horror movies of 2023 so far are Insidious 5 with $182 million, M3GAN with just under $180 million, Scream 6 with just under $170 million, and Evil Dead Rise with $146 million. With a combined budget of just $70 million, they've made $680 million at the box office – proving just how profitable horror movies can be.
Insidious 5 is also the highest-grossing of the Insidious movies so far. The five movies in the Insidious franchise were made for a combined budget of just over $40 million and have made $723 million and counting. Patrick Wilson really is the scream king, as he also stars in The Conjuring franchise which is the highest-grossing horror movie franchise of all time, having made over $2 billion.
Our Insidious 5 review was on the positive side of middling, but it was a little familiar for our reviewer; "Insidious fans will be thrilled by this fifth installment, and there are enough jumps and jolts to make it worth a cinema trip. But after more than a decade, we wish they'd gone Further."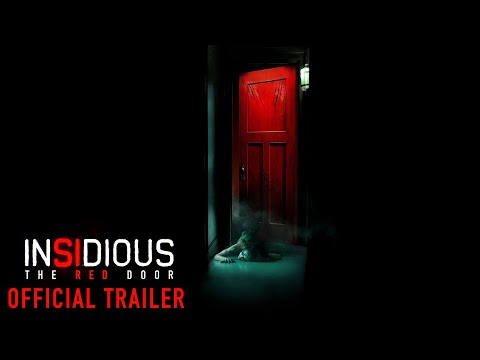 It's interesting that M3GAN was released in January, Scream VI in March, Evil Dead Rise and The Pope's Exorcist in April, and Insidious 5 in July – showing that horror fans really are craving gore, jump-scares, creepy human-sized dolls and Russell Crowe on a Vespa all year round.
For more things that go bump in the night, check out our guide to the best slasher movies and the best ghost movies. For more on Insidious 5, check out our guides to The Red Door and the Hypnotist.