What happens to Mutt in Indiana Jones 5? Indiana Jones and the Kingdom of the Crystal Skull didn't just feature the return of Marion — the film also revealed that she and Indy had a son: a rebellious, bike-loving adventurer who inherited his father's love for danger.
Mutt Williams, played by Shia LaBeouf, was an integral character in Indiana Jones 4, but it was confirmed early on that the actor would not be re-joining the Indiana Jones cast for The Dial of Destiny.
So, here's how Indiana Jones 5 explains what happens to Mutt in the time between the fourth and fifth Indiana Jones movies.
What happens to Mutt?
We find out in Indiana Jones 5 that Mutt died off-screen.
Sometime after Indiana Jones 4, Mutt enlisted in the Armed Forces — something Indy told Helena he did to "piss [him] off."
While serving in the Armed Forces, Mutt was killed in action. This led to Marion, his mother, becoming overwhelmed with grief while Indy struggled to know how to help her.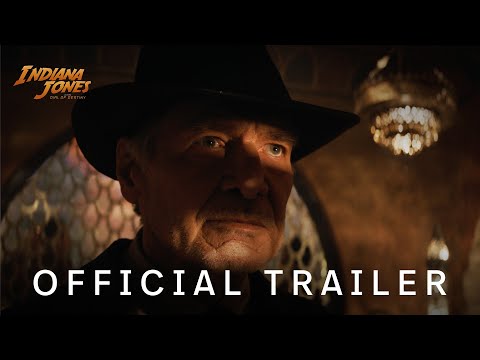 This led to the dissolution of their relationship, and Marion later filed for divorce.
For more on the 2023 movie, check out our Indiana Jones 5 review or our guides to the Indiana Jones 5 ending, everyone who dies in Indiana Jones 5, the Dial of Destiny explained, the Indiana Jones 5 runtime, and how to watch Indiana Jones 5.