Indiana Jones 5 is one of the new movies out in cinemas right now, and it marks the end of one of the most iconic characters in cinema, Indiana Jones himself. One actor was stoked to be in Dial of Destiny, but that excitement was quickly diminished when he found out who audiences would encounter when the Indiana Jones 5 release date barrelled into theaters.
The film's baddies are Nazis led by Mads Mikkelsen who go up against Harrison Ford's Indy, a known Nazi puncher. And one Indiana Jones cast member's disappointment stemmed from not being on the heroic side of the fight.
Boyd Holbrook, who previously worked with director James Mangold on one of the best superhero movies, Logan, said not getting to play a good guy in the adventure film was hard to chew on.
"Jim [Mangold] said he didn't want to offend me, but, 'I have a role for you. Read it and then we'll talk.' And then I read it, and I was like, 'Man, I'm the bad guy. That sucks. I wanna be the good guy,' but you have to make these characters work." he told Collider.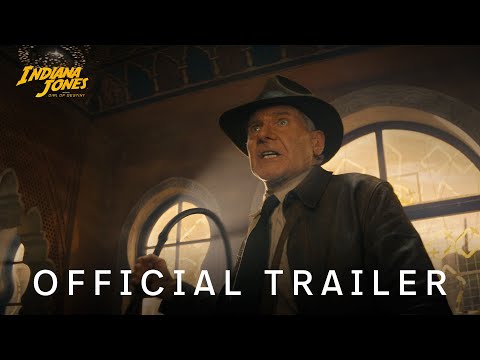 "On the screen, my character is a lapdog to Mads' character and that may seem very simple, but to me, trying to wrap my head around why would a guy be affiliated with this party, and then just going in deeper and finding out, well, he's not really accepted anywhere, and this is really the only club or tribe that will accept him."
"So, [he's] going not so much with the ideology, but just more of the acceptance, and that's my loyalty to Mads' character, and I think that's what kept me in him."
Read about the fight vs evil in our Indiana Jones 5 review. Now that Indy is in the past, let's look forward to more sandy adventures with the Dune 2 release date, which we're hoping will be one of the best movies of 2023. And remember, all the Indiana Jones movies in order can be watched on Disney Plus. Or, find something totally different with new anime.