It is bad news for all you long-time Indiana Jones fans. One long-rumoured cameo for the new movie Indiana Jones 5 – titled The Dial of Destiney – officially won't be hitting the big screen. During an interview with Entertainment Tonight, Everything Everywhere All at Once star Ke Huy Quan shared how he won't be reuniting with our favourite treasure hunter anytime soon.
As many Indiana Jones fans know, Quan previously starred in the hit franchise when he was 12 years old. In the Indiana Jones movie, Indiana Jones and the Temple of Doom, Quan played Indy's sidekick Short Round – working closely with Harrison Ford during the '80s movie.
Following Quan's recent win at the Oscars 2023 ceremony for his performance in the best movie of 2022 – Everything Everywhere All at Once – many believed we would see him again for Indy's final outing. This rumour was escalated due to the fact that Ford himself presented Quan and the rest of the Everything Everywhere All at Once cast with the Best Picture Academy Award.
But, it turns out that this was all just wishful thinking, as the actor confirmed that he wouldn't be part of the upcoming adventure movie.
"I want to say [yes], but no," Quan said when asked about the casting rumour. "Here's the thing. I don't want to disappoint the fans. I've joked about it all the time, but reuniting with Harrison after 38 years, that was very special."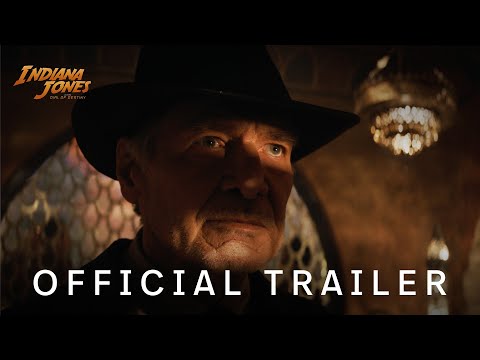 However, despite officially retiring Short Round, Quan commented on how special it was to reunite with Ford and have him present the award at this year's Oscars. He also shared how excited he is to see Indiana Jones 5.
"Of all the years, to have him [Ford] present the Best Picture Award at this year's Academy Awards, that was something," the star said at the TIME 100 Gala. "That will always be one of the most memorable nights of my life. And I can't wait to see him don the fedora again and crack that whip one more time."
Indiana Jones and the Dial of Destiny hits theatres on June 28, 2030. For more classics, here is our list of the best action movies of all time. Or, if you are keen to hear more about Quan's work, you can read our Everything Everywhere All at Once review.