With his new movie Indiana Jones and the Dial of Destiny, Harrison Ford is finally bowing out of the best adventure movie series after spending decades as the whip-cracking, snake-hating archaeologist.
The Indiana Jones 5 release date might still be some weeks off, however, the movie has premiered at the Cannes Film Festival, with critics mostly agreeing that Harrison Ford continues to provide an excellent performance as the character.
Now, in the aftermath of the action movie's debut, Ford has said his goodbyes to Indiana Jones in a completely predictable, dry manner. When asked by Good Morning America what he'll miss about being Indy, Ford replied, "Nothing."
To be fair, the actor then continued on to give a slightly more emotional and reflective response.
"No, I mean, I can't tell you how much joy it's given me to be Indiana Jones. I've done it five times, and I've loved every time, even when it wasn't as much admired as it sometimes was. Every time, the passion of the people involved has matched my passion. Because I love what this kind of film brings to an audience. The combination of adventure and emotion is really the elements of its success."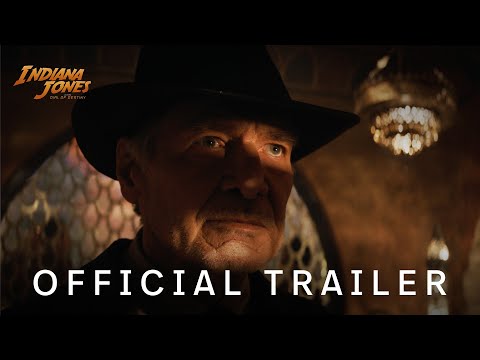 It's a reminder that Harrison Ford has always been at his best in exciting, dashing blockbusters like the Indiana Jones movies and the Star Wars movies. The success of these, as Ford points out, is that they can have all this fun while also not forgetting to forge a genuine emotional connection with the audience.
Though his time as Indy and Han Solo might be over, Ford is creating a whole new legacy for himself as a member Yellowstone cast. He has a leading role in 1923, and with the 1923 season 2 release date coming in the not-too-distinct future, we'll be seeing more of the actor very soon.
For more on Ford, check out our guide on how to watch the Indiana Jones movies in order, as well as our choices for the best Steven Spielberg movies. Or, you can find out which movies made our best movies of all time list.