How much money did Avatar 2 make? When the first Avatar hit theatres, it was a phenomenon, becoming the first movie in history to gross more than $2 billion at the global box office. Despite this incredible success, a lot of pundits and analysts doubted The Way of Water would be a similar success.
Well, who's laughing now? Because the new James Cameron movie is a bonafide box-office behemoth. The science fiction movie has taken in millions of dollars worldwide and become the biggest film of 2022. So how much money has Avatar 2 made? Well, things are in flux at the moment but let's just say Cameron wouldn't struggle to buy some unobtanium.
How much money did Avatar 2 make?
At the time of writing, Avatar 2 has earned $2,023,961,353 at the worldwide box office making it the sixth biggest movie of all time.
It's possible (and looking quite likely) in the coming days that the film will overtake the Marvel movie Avengers: Infinity War and Star Wars: The Force Awakens to become the fourth highest-grossing movie ever. However, we'll have to wait a week or two to be sure.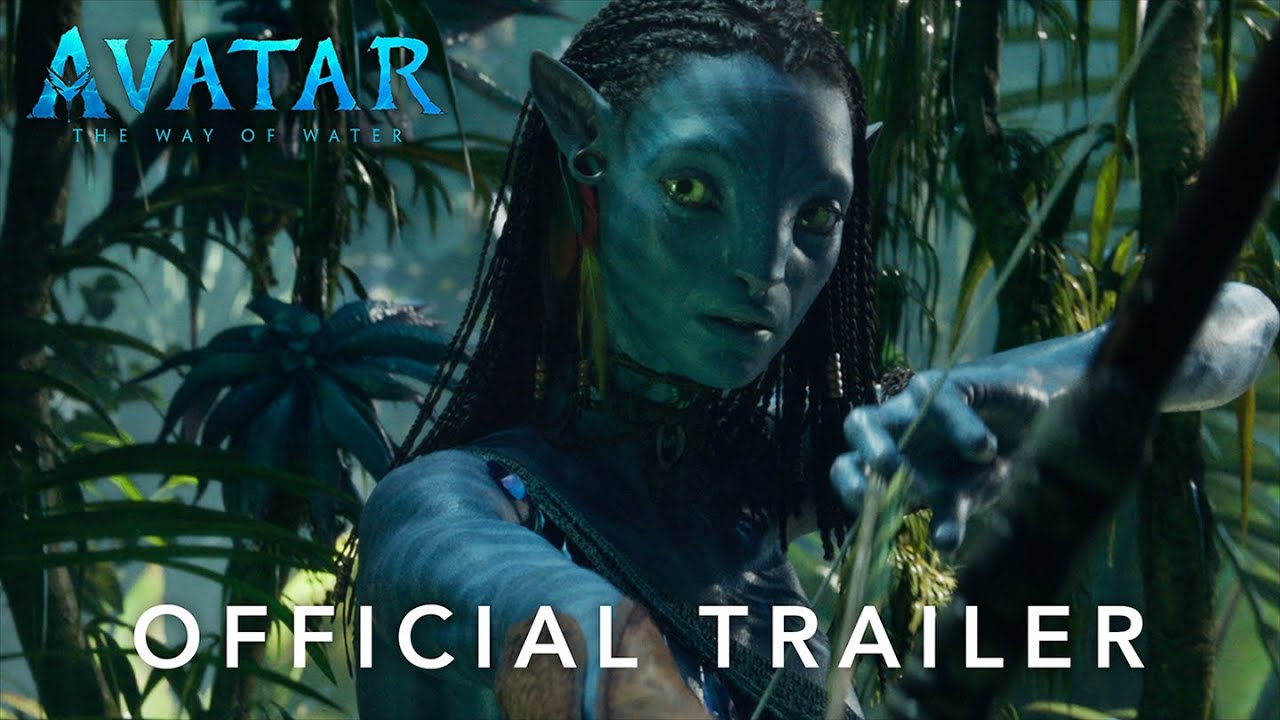 In the build-up to Avatar 2's release, Cameron claimed that the action movie needed to gross $2 billion to break even but analysts believe the break-even point was closer to $1.5 billion, so it's technically been profitable for a while now. That means we'll be seeing the Na'vi again.
If you loved Avatar 2 like we did (check out our Avatar 2 review here), then check out our Avatar 2 cast guide, or we have an article breaking down everything you need to know about the Avatar 3 release date.