It turns out Henry Cavill, also known as Geralt from the fantasy series The Witcher, has widespread appeal. So much so, in fact, that his popularity transcends species.
The TikTok account, 'rorythefrenchie', run by the owner of a French Bulldog named Rory, has revealed that Cavill's biggest superfan has four legs. In fact, Rory is so dedicated to the Netflix series star that there is even a Henry shrine above her dog bed. Now, you may be reading this, thinking that this story must be staged. However, Rory's owner has posted a video clarifying the canine's love for Cavill and how this little fan is very much real.
In the clip, Rory's owner explained how it all started when they were rewatching the hit TV series The Witcher. The dog was staring at the TV when Henry Cavill was on, and to clarify, the owner goes on to say that Rory has never watched TV or new movies before.
Tests were then conducted to see if the pooch was purely a fan of Geralt, but once the Superman movie Man of Steel was also put on with Cavill as the titular Kryptonian, Rory's attention was similarly captivated.
More tests included checking to see if she would still watch the TV if it was just his voice playing – resulting in Rory walking around the room confused, searching for her Hollywood crush. Then Rory's owner printed a picture of Geralt next to Rory's bed to see if the dog would stare at it, and thus began the Cavill shrine.
Rory's Cavill love is still going strong today, with the TikTok account regularly adding to her shrine. The little dog is adorable as she sits up and pays attention every time Cavill's voice is heard on the TV. From Cavill's appearance in the fantasy movie Stardust to the detective movie Enola Holmes, Rory has seen it all – truly marking herself as Cavill's biggest admirer.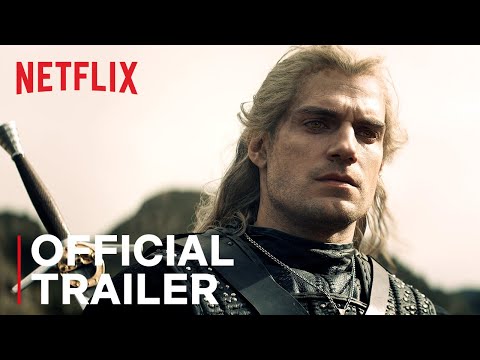 While Cavill is set to depart from Geralt's role after The Witcher season 3, the star is set to appear in the upcoming Warhammer sci-fi project with Amazon in the future. So, don't worry; Rory's shrine will go on!
For more franchise picks, here are our guides to all the DC movies, the best superhero movies of all time.