Harrison Ford is a legend, and not just because of Star Wars. Indiana Jones has held steadfast in pop culture for decades, beginning with the original, one of the best Steven Spielberg movies.
His future in the Indiana Jones movies has been up in the air. There were rumours years ago about Chris Pratt being a new Indiana Jones that Han Solo himself hosed down, but Ford is known for his ability to call it quits when necessary.
Given he's now got Yellowstone 1923 and Apple TV+'s Shrinking, Ford has revealed his plans for the future after the Indiana Jones 5 release date.
Ford shared with Total Film he's chosen to say goodbye to Indy and made it clear he's not doing a 180 on the Chris Pratt idea, "This is the final film in the series, and this is the last time I'll play the character. I anticipate that it will be the last time that he appears in a film."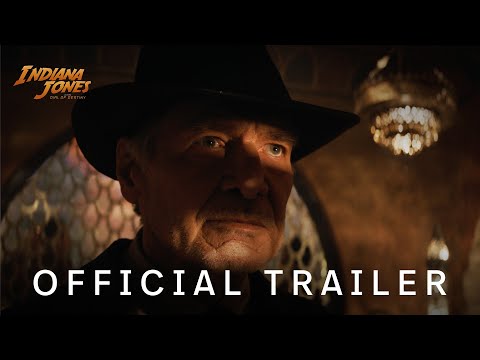 "I've been able to deliver amazing films developed by Steven [Spielberg] and George [Lucas] over a 40-year period, and to end it not with a whimper, but a bang, has been my greatest ambition for this excursion."
And in regards to the rumours of an Indiana Jones TV series from Disney Plus, the actor said he'll "not be involved in that, if it does come to fruition."
While we wait for Indy to hang up his hat in Dial of Destiny, check out our list of new movies coming in 2023 or the best movies of all time, in which Harrison Ford movies make a few appearances.