John Carpenter, director of some of the best horror movies ever made, has a major Halloween movie regret. There are so many Halloween sequels, remakes, reboots, and timelines now that it really is hard to keep track of it all.
Thankfully, we now seem to be at a place where Hollywood is content to leave the Halloween franchise alone, at least for now. With the recent Halloween reboot trilogy finished there are no further plans for Halloween movies. Finally. It's fair to say that almost none of the sequel have ever managed to live up to John Carpenters original slasher: one of the best movies of its era and of its genre.
And the sequel that started it all appears to be John Carpenter's biggest regret. Halloween 2 was the movie that introduced the idea that Michael Myers and Laurie Strode were siblings. The idea came to Carpenter when he was working on the story for the sequel while drunk, but it's all been downhill from there really.
Speaking on Halloween 2 to Giant Bomb in 2014, Carpenter reflected on Halloween 2 more broadly, and his frustration with it. "I wish the only Halloween made was the first one. I felt that there was no more story after the original. But audiences wanted to see Michael Myers return again and again. Or maybe it was producers who wanted him to return again and again for reasons having to do with profit."
Previously, Carpenter has also lamented that he was given no direction over the movie and was only involved at the story stage and in post-production.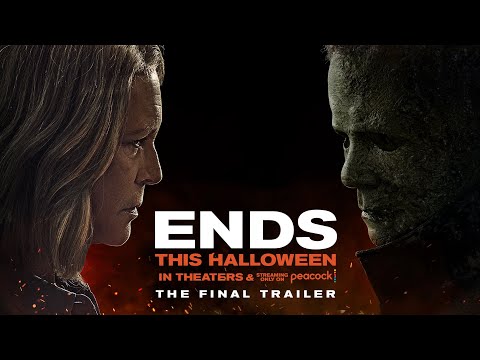 So like us, Carpenter regrets the fact that Halloween wasn't a stand alone movie, and that it would go on to spawn a franchise. In fairness, the new trilogy of Halloween movies is far better than any of the previous Halloween sequels, even if it is still very uneven.
For more on Halloween, check out how to watch the Halloween movies in order (it's very confusing). Or, you can relive the recent finale to the Halloween saga by checking out everyone who dies in Halloween Ends and the Halloween Ends ending explained. Alternatively, check out our picks for the best John Carpenter movies and our handy guide to all the new movies out this year.