Good news, horror movie fans! You can now enjoy Michael Myer's newest killing spree from the comfort of your own home. The 2022 slasher, Halloween Ends, is officially available to watch via Amazon Prime Video for those in the US with a subscription to the streaming service.
Halloween Ends is the third entry of David Gordon Green's Halloween movies, which serve as a direct sequel to John Carpenter's original masterpiece from 1978. Set four years after the events of the last action movie in the series, Halloween Kills, Halloween Ends sees Michael return to the streets of Haddonfield, this time with a deadly accomplice – Corey (Rohan Campbell).
Although Halloween Ends is a divisive monster movie among the Halloween fandom – having scored only 40% on Rotten Tomatoes – it is still a fun, if not slightly unexpected, slasher.
In our Halloween Ends review, we praised all the "grisly kills" and how the new movie takes a swing at being a horror-comedy movie at times – taking risks and keeping things fresh instead of stale.
In short, Halloween Kills may not end Green's trilogy with a bang, but it is an unforgettable entry that stands out and should be watched by any fans of the iconic movie villain Michael Myers, period.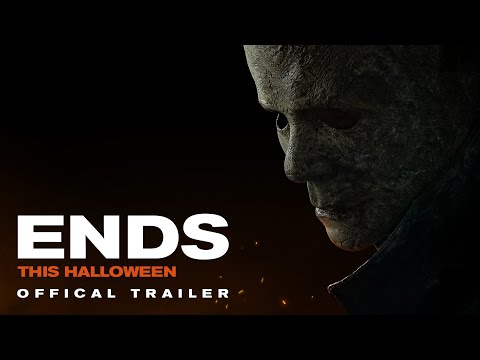 Unfortunately, the Halloween Ends is only included as part of a Prime Video subscription for our readers in the US. Horror fans in the UK will have to either rent or buy the thriller movie in order to enjoy the latest murder stylings of Michael Myers.
If you are in the UK, Halloween Ends is available to rent for £4.99 or buy for £11.99. It isn't ideal, but hey, at least there are some viewing options, right?
Those lucky enough to be in the US can sign up for a 30 free-day trial for Prime Video by clicking our link here. For more Myers, you can read about the true story that inspired Halloween and our Halloween Kills review.