When it comes to slick action movies, Guy Ritchie's the man. From RocknRolla to Operation Fortune, to live-action Disney remakes, to spy movies, Guy Ritchie has done it all. And he's done it all in style.
Now, one of his new movies is available to stream from the comfort of your own home, thanks to Amazon Prime. The Covenant, which came out this year, is his turn at a war movie.
It stars Jake Gyllenhaal as John Kinley, as US Army Sergeant who is saved by an interpreter on his squad, Ahmed (played by Dar Salim).
The Covenant received positive reviews from critics and audiences upon its release back in April, and grossed $17 million worldwide. It also currently sits at a 98% audience rating on Rotten Tomatoes.
Thankfully, you can now get a chance to see it on Amazon Prime Video for UK subscribers. If you don't have an Amazon Prime account, you can sign up for one here.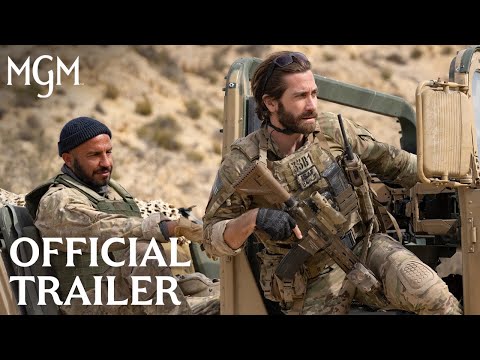 And, if you're a US subscriber, you can rent the thriller movie on the streaming service for $19.99.
You can also check out all the best Amazon Prime movies you can watch now. Or, if you're looking to see what exists on other platforms, you can find out what's available on our list of the best Netflix movies and best Disney Plus shows.
In other news, check out the best TV series and the best movies of all time that you should be watching, as well as all the 2023 movies we're most looking forward to seeing.