Paul Mescal's stardom is reaching new heights after being cast as the lead in Gladiator 2. But what made Paramount Pictures decide to cast him in the epic war movie?
In an interview with Variety, Michael Ireland and Daria Cercek, the co-heads of Paramount, explained that the drama movie actor's performance in one play in particular is what spurned them to cast him as the lead in the new movie. The pair recounted to the outlet how they went to see Mescal in the London production of Tennessee Williams' A Streetcar Named Desire.
"He played Stanley [Kowalski], and there are several moments where he takes off his shirt, and it was electric," Cercek explained. "The ladies in the audience were very vocal, and we were like, 'I think we've found our guy.'"
During its run in London's Almeida Theatre, A Streetcar Named Desire received a string of rave reviews — with many critics singling out Mescal for praise. The Aftersun actor later won the prestigious Olivier Award for Best Actor in the production.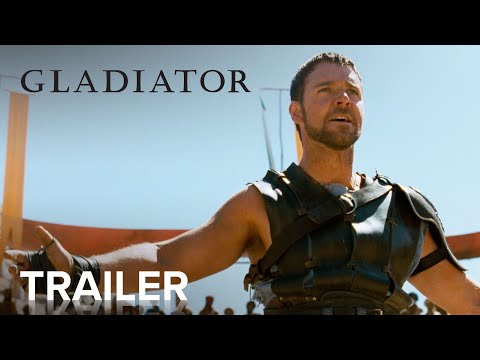 So, not only can Mescal fill out a toga — he's a hell of an actor as well. And if you're trying to follow up a film like Gladiator, which critics widely consider to be one of the best movies of all time, your lead has to be good.
He'll be acting opposite Pedro Pascal and Denzel Washington in Gladiator 2, so he'll have his work cut out for him. Ridley Scott is returning to direct the film, from a script by David Scarpa.
For more on the upcoming thriller movie, check out our guide to the Gladiator 2 release date. Or, keep your eye out for other exciting 2023 movies coming your way soon. You can also hear more about Mescal in our Aftersun review, in which we award the heart-wrenching tale a rare five stars, and our God's Creatures review