It's safe to say the final season of the fantasy series Game of Thrones was a bit of a flop, and it certainly angered a lot of the fans of the show for its narrative decisions. But, Jacob Anderson, who played the Game of Thrones character Greyworm, admits he admired the risks the show took in its swansong season.
Despite the issues of the final season, Game of Thrones is still considered one of the best TV series of all time, and has since spawned a fantastic spin-off series in the form of House of the Dragon. We really hope House of the Dragon season 2 (and beyond) doesn't fall into the same trap as the original drama series, but not everyone thinks the initial show failed on its landing.
In an interview with PopSugar, Anderson insists Game of Thrones season 8 didn't deserve the hate it got at the time.
"I didn't have strong feelings about the finale. I think everybody assumes that we all hated it. That's not the case at all. I remember when I first got the scripts for that final season, I was like, 'There's something kind of punk about this season. It feels risky,'" Anderson explained. "Games of Thrones always warned viewers that it was never going to go the way people expected. And I feel like it was kind of fun. I enjoyed it and it was fun to make. It was full on, but it was fun to make," he added.
Anderson wasn't happy about viewers' response to the final season. He said: "We were filming for 11 months in the snow and there were thousands and thousands of people worked so hard on [the final season]. And then when it came out for people to just straight up be like, 'You need to remake this. This is terrible. This is the worst thing ever.' It was a little bit sad. But to be honest, I expected people to not like it, even though I liked it. I thought people were going to be annoyed by things," Anderson concluded.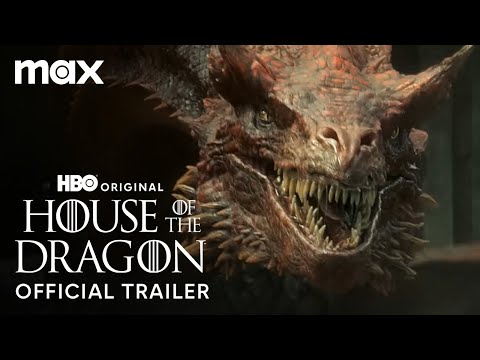 Fair play, it can't be nice to hear such horrible comments when you have worked hard on something. And, one things for sure, the whole Game of Thrones cast certainly gave their all to make the story work. Luckily, the House of the Dragon cast continued that trend and brought Game of Thrones back into the good books.
Speaking of dragons, check out our guide discussing whether Drogon is bigger than Vhagar, or find out the answer to the question is the Night King a Targaryen? Be sure to have a look at our piece on the House of the Dragon season 2 release date, as well.