The pressure is on the cast and crew behind Game of Thrones prequel House of the Dragon for its second season, given how successful the first season was. One of the directors has been speaking about how the cast have settled into their characters, how competition between the directors ups everyone's game, and how the slightly shorter season will be a good thing.
There was only three years between the (largely poorly received) final season of Game of Thrones and the start of its prequel spin-off series House of the Dragon, so it wasn't completely risk-free – especially when you consider the budgets involved. Director Claire Kilner helmed three episodes of the first season, and is back for House of the Dragon season 2.
She explained to THR that the House of the Dragon cast seem more "settled" and "relaxed" returning for the second season, and that "there's a sense of family. Everybody knows one another and wants to do good work, and they know their characters so much better."
Kilner is joined on House of the Dragon season 2 by Alan Taylor, a director who worked on Game of Thrones and helmed some pivotal episodes, such as the season one finale Fire and Blood, the season two premiere The North Remembers, and the season two finale Valar Morghulis. She says that having different directors is "inspiring" and "we can't help it, we're all a bit competitive. Alan helps us up our game. He's such an accomplished director…" Let's hope the directors aren't as competitive as the characters, who seem determined to wash the Targaryen family tree in blood.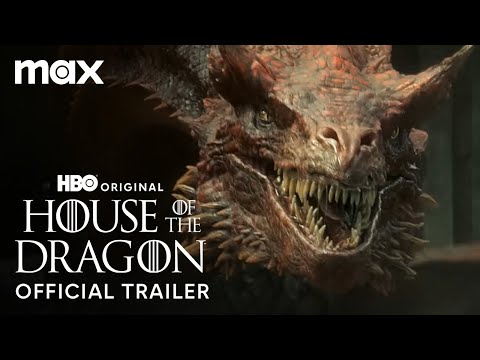 Regarding the change to eight episodes from ten, Kilner said; "There are eight wonderful episodes with so much happening in every episode, and we have trouble, at times, bringing them down to one hour. Ryan's decision was to give it a good opening and a good ending, and they're jam-packed with emotional and visually exciting events."
While we wait for the second season to roll around, we have plenty of character guides to keep you busy, so check out Daemon Targaryen and Rhaenyra Targaryen, for starters. We're also looking forward to Demon Slayer season 4 and Avatar 3.