House of the Dragon season 1 ended with Rhaenyra Targaryen getting ready for war after her young son, Lucerys, ended up dead after a dragonback chase with Aemond Targaryen went dramatically wrong. Did Aemond mean to kill Lucerys? It's unclear, bur what we do know is that once Aegon II Targaryen was crowned King following Viserys' death, the short-lived truce between the Greens and Blacks was reignited, with the first blood being shed.
We saw Rhaenrya and Daemon Targaryen's response to Lucerys' death, but in an interview with EW at the official Game of Thrones Convention, Steve Toussaint, who plays Rhaenyra's former father-in-law, teased Corlys Velaryon's reaction to the death.
"I think he'd be devastated," he said. "I think it would unleash a certain rage in him. Somebody mentioned this to me today and I hadn't thought about it: the scene in episode 5 when I say to little Luke, your brother's gonna be king, but you get to do all this. And he says, 'I don't want it because if I do it then someone's dead.' And that, I think, will resonate with Corlys when he thinks about that boy being dead."
"[Luke] didn't really want to be in this, and through the machinations of others, he's now dead," he noted. "I haven't seen scripts for season 2 yet, but I'm hoping that will be addressed because that's his grandchild."
Looking ahead to the second season of the fantasy series, Toussaint added, "My understanding of what season 2 is, is pretty much it's the war. Now, I may be wrong 'cause I haven't seen [the scripts], but that's the thing. Are we right to go into war? Am I on the right side?"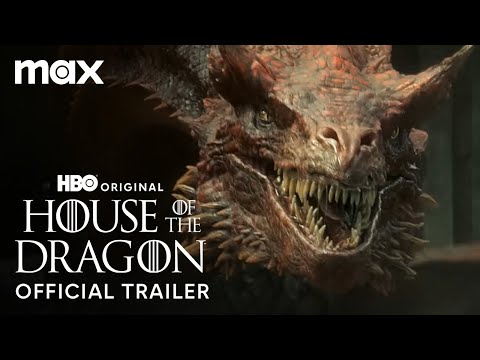 "Well, I think Corlys is the kind of person who is like, there is a rule of law. There is a way we do things and it has been transgressed by the Greens. He's forthright in his belief. So it's about that, about being comfortable in your certainty. Once he sets his mind to something, he doesn't really suffer from doubt. It's black or it's white. It's right or it's wrong. I think that's who he is."
While we wait for House of the Dragon season 2, the first season of the TV series can be found on streaming services HBO Max and NOW TV.