George RR Martin might be best known as the author behind the A Song of Ice and Fire series (and therefore the Westeros-based TV shows) but he also has had a long career as a screenwriter for TV and film. Back in the '80s, Martin worked on The Twilight Zone – one of the best TV series of all time – and now he's serving as an executive producer on House of the Dragon, as he did with Game of Thrones.
However, that isn't the only show George RR Martin is making right now. In fact, he's also working on a dark thriller series, which is about to get its second season: Dark Winds.
Dark Winds is a supernatural crime series that follows detectives unraveling a murder case. Based on the Leaphorn and Chee book series by Tony Hillerman, the first season of the show released in 2022, while the Dark Winds season 2 release date is scheduled for the upcoming July.
While the AMC TV series has a dedicated following, it remains something of a hidden gem. Certainly, if you're looking for a new show to sink your teeth into you could do much worse than Dark Winds, which has very strong reviews heading into its next season.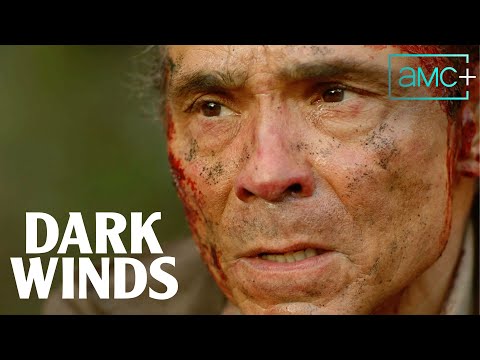 The series features Zahn McClarnon and Kiowa Gordon in the lead roles, while season 2 will add guest stars Jeri Ryan (known for the Star Trek series Voyager and Picard) and Nicholas Logan. For GRRM fans, it'll help pass the time until the House of the Dragon season 2 release date at least.
For more on what to watch, check out our picks for the best Netflix series and best comedy series of all time. Or, take a look at all the new movies coming in 2023.