Game of Thrones fans only want one thing (aside from a redo of the final season): The Winds of Winter novel. George R.R. Martin has been working on the manuscript for over a decade, and we're still no closer to getting our hands on the sixth installment.
Game of Thrones fans are so obsessed with this book — presumably so they can learn what really happens to their favorite Game of Thrones characters after the divisive finale of the fantasy series — that they've been nagging Martin for years. Still, he's got the perfect defense for their whining: he brings it up himself so the fans can't.
"I'm 12 years late with Winds of Winter, as we know. I'm just going to put it right out there: you guys don't have to pester me about it," he said during an event last week. He knows we want it, and he doesn't need reminding.
Okay, we'll admit, he's probably had an increase in pestering over the past few years. For one, the Game of Thrones finale left fans puzzled and pissed off about the unrealistic character whiplash of Daenerys Targaryen and gave an overall impression of "….Wait, what?"
Then, House of the Dragon hit in 2022, and the fire was relit. The prequel series gave us a better look at the Targaryen family tree and put some of our favorite Game of Thrones dragons (like Vhagar and Syrax) in the spotlight. All this made us want a continuation of the novels even more, and George R.R. Martin's more than likely had enough of the questions.
And it's fair enough. Creating a world as sprawling and detailed as Game of Thrones is no small task, and Martin has done it five times already. Being asked a hundred times a day when the next book will be finished is not going to help anyone, least of all Martin. As fellow fantasy writer Neil Gaiman once said: "George R.R. Martin is not your bitch…People are not machines. Writers and artists aren't machines."
The general debate among fans right now is whether we'll actually see Winds of Winter get published at all. It's been 12 years since the last book, A Dance with Dragons, was released, so it's perfectly possible that the project may end up abandoned altogether. But we here at The Digital Fix are optimists, and we don't think Martin would put in this much time and effort to write 75% of a book that he would just ditch. Right? Right?!
It's hard to guesstimate when Winds of Winter could finally hit the bookshelves, but even if he announced tomorrow that it was finally finished, we'd need to stay patient. Book publishing is a lengthy business and can take a year or two for editing and printing. Plus, with something like Martin's work, there's also the accompanying diagrams, maps, and explainers. We've still got a while to wait, basically.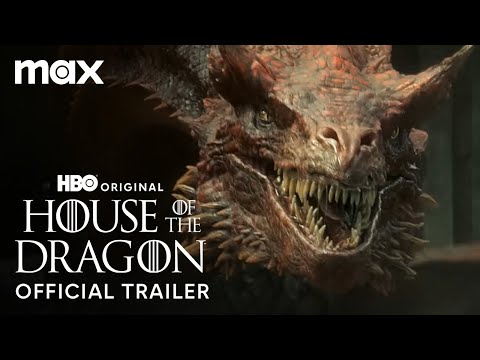 Plus, we don't think it's Winds of Winter we need to be worried about. Martin has said that he envisions a seven-book series, meaning there's still another book to come after WoW, A Dream of Spring. Basically, if it's taken him this long to write A Dance With Dragons, we've got even less hope for number seven.
For more from Martin's world, check out our guide to the Game of Thrones cast to see who stars in one of the best TV series of all time. You can also find out what we know about Game of Thrones season 9, as well as House of the Dragon season 2.
When it comes to personal preference, we've got ideas for the new Game of Thrones spin-offs we want to see after House of the Dragon, as well as a feature on what happened when we asked AI to write the Game of Thrones sequel, Snow. (Spoiler alert…it's terrible.)