George RR Martin has provided a hot take on Game of Thrones, but it's one many will likely agree on. The esteemed author, who knows a thing or three about Westeros, created the source material that spawned one of the best TV series ever.
In a list from Vanity Fair looking at perfect episodes of television, Martin was asked to contribute on 'Blackwater', from season 2. If you don't remember, or haven't seen, this is an epic installment where the Lannisters defend the Iron Throne from Baratheon invasion. One of four scripts Martin contributed to the fantasy series, this holds a special place in the writer's heart.
"I scripted four," he writes on his blog. "And yes, 'Blackwater' is my own favorite of those, although I thought 'The Lion and the Rose' turned out very well too, and I have a soft spot for that one."
'The Lion and the Rose' is also a banger. Joffrey, one of the best Game of Thrones characters even if we loved to hate him, finally gets his comeuppance from a poison chalice. A major moment for the Game of Thrones cast, it was truly something that benefited from Martin's penmanship.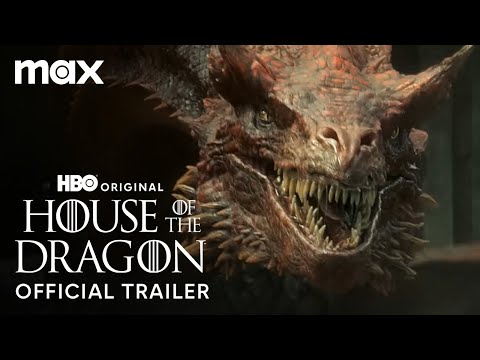 The other two episodes that have Martin's screenwriting talent are 'The Pointy End' and 'The Bear and the Maiden Fair'. Although he only provided four scripts, he acted as executive producer for the entire eight seasons, and has retained that role for prequel thriller series House of the Dragon, set centuries before the conflict over the Iron Throne.
You can find out all about that in our guides to the House of the Dragon cast, the best House of the Dragon characters, and the Targaryen family tree. Likewise, you should check our piece on the House of the Dragon season 2 release date to see when more episodes will be released. Who knows, maybe Martin will have another top class piece of TV!