We might not be heading back to Westeros anytime soon. A new fantasy series set in the Game of Thrones universe just got knocked back, thanks to the Alliance of Motion Picture and Television Producers' refusal to give the Writers Guild of America a fair deal on residuals.
The 2023 Writers Strike has been going on for a little over a week, and many TV series and new movies have been impacted. The Hedge Knight, an upcoming spin-off that'd join House of the Dragon as part of the grand expansion of the Game of Thrones franchise, has been indefinitely delayed due to the protest.
George R. R. Martin, the creator of the Game of Thrones mythology, wrote about it on his blog. "The producers and the studios and the networks and the streamers gave us no choice," he says. "The Guild negotiated right up to the final deadline on May 1, but it takes two to tango. In the waning hours of May 1, the Writers Guild of America declared a strike. The action began on May 2."
The Hedge Knight, like writers rooms across Hollywood, has been completely shut. The creative team is on the picket line, standing together for fairer compensation.
The best drama series and thriller series don't happen out of thin air. They require writers who should be able to live off the wages they make for these projects. We mightn't see ramifications of all this right now, but we will in the months to come, and next year, when available material runs out.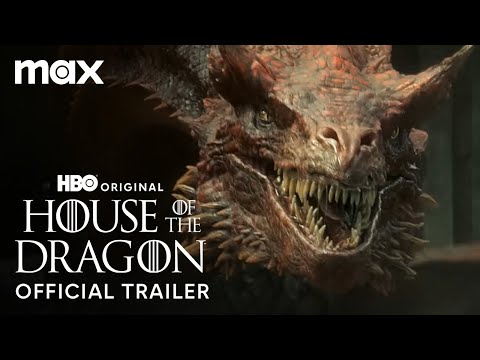 "As of May 2, the pens are down and the computer screens have gone dark all across Hollywood, but production will continue so long as there are scripts to shoot," Martin adds. "The proviso being, of course, that those scripts must be shot EXACTLY as they were as of midnight on May 1. Not a word can be changed, cut, added, not a scene can be altered. All that requires writing… and from now until the strike ends, the writers will be on picket lines, not on sets."
Keep an eye on the House of the Dragon season 2 release date and Rings of Power season 2 release date as the strike continues. Until the AMPTP sees sense, the industry remains at a standstill.