Nothing says Christmas movie like some violent killings. In fact, although the best Christmas movies and the best horror movies might seem to come from different worlds, there's a rich history of blood and baubles going together.
There's the '70s slasher Black Christmas, which laid the foundation for Halloween before the best John Carpenter movie got there a few years later. And of course, Gremlins walks the line between light and dark with joyous mischief. Then there's the more recent likes of Better Watch Out or last year's Violent Night.
Now, Christmas classic It's a Wonderful Life – one of the best movies of all time – is set to receive a twist from the world of the best slasher movies, courtesy of the writer behind horror-comedy mash-up Freaky.
Michael Kennedy, who co-wrote Freaky with director Christopher Landon, has penned the screenplay for the delightfully named It's a Wonderful Knife. Well, it does exactly what it says on the tin.
Film Updates reported that the new movie from director Tyler MacIntyre will star Yellowjackets cast member Jane Widdop as Winnie. A year after saving her town from a serial killer at Christmas, she wishes she had never been born and ends up in a nightmare parallel world in which the killer is still at large.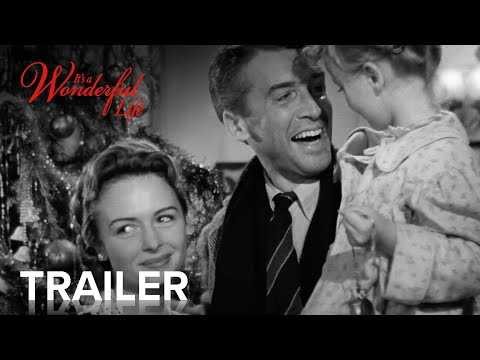 Joel McHale, Jess McLeod, and Justin Long are also among the cast for this one, and it sounds like a great addition to the canon of scary Christmas viewing. It can't all be merry, right?
It's a Wonderful Knife will hope to be considered one of the best Christmas horror movies ever made, but it's a crowded list. The people want alternative Christmas movies, and they love it when there's plenty of blood in them. One of our writers doesn't agree, though, and has argued that Christmas horror movies shouldn't be a thing.
But before we get to Christmas, we've got guides to some of the 2023 movies we're still waiting to see. So check out our in-depth looks at the Barbie movie release date, the Indiana Jones 5 release date, and The Meg 2 release date.