Does Evil Dead Rise have a post-credits scene? The latest Evil Dead movie is a maddening mess of blood, guts, and gore. (And of course, demonic possession.) Set to become a horror movie favourite, we're obsessed with the latest in the film franchise.
But fans want to know if the post-credits scene contains any special treats or tricks. It's a valid question, since most movies nowadays contain something a little extra, and it wouldn't be a surprise if the new Evil Dead movie included such a thing.
With the new movie out now, and looking on track to be one of the best horror movies of the year, audiences want to know everything they can. With that in mind, we've got an answer to the question (without spoilers): Does Evil Dead Rise have a post-credits scene?
Does Evil Dead Rise have a post-credits scene?
No, Evil Dead Rise does not have a post-credits scene. However, there is a brief sound effect after the credits have ended. This means you can safely leave the cinema as the credits start to roll (though, we recommend sitting through them to digest what you just saw).
If you were hoping for an extended sequence or extra scene, you'd probably be disappointed after waiting around. That said, the film's ending acts as a neat bookend, and almost feels like an additional scene in itself, so you're unlikely to find yourself wanting for more.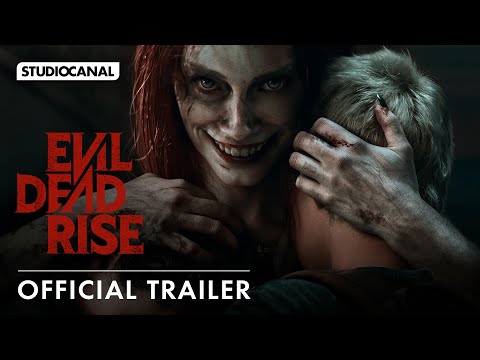 If you want to know what we thought about the rest of the movie, take a look at our Evil Dead Rise review.
We've got answers to your other Evil Dead Rise questions, such as Is Evil Dead Rise streaming? and Is Evil Dead based on a true story? Or, if you're up for expanding your horror knowledge, check out our lists of the best slasher movies and best ghost movies you can watch now.
Don't forget to check out our list of the best movies of all time, too.