Why isn't Ash in Evil Dead Rise? There's a new Evil Dead movie in town, which is just as horrifically terrifying as the movie series has ever been.
As we share in our own Evil Dead Rise review, the new movie takes the best of the Evil Dead movie history and creates a fresh – and delightfully brutal – story with brand new characters. However, there's also one iconic Evil Dead character who isn't in the horror movie: Ash. Here's what we know about why Ash isn't in the new Evil Dead movie.
Why isn't Bruce Campbell's Ash in the new Evil Dead movie?
Bruce Campbell is not in Evil Dead Rise as Ash because the actor has retired from playing the character. And, there's also the fact that the movie's plot focuses on characters who aren't in any way connected to Ash.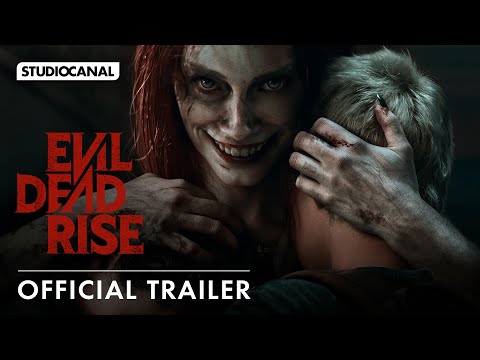 However, behind the scenes, both Bruce Campbell and Sam Raimi, the minds who originally created The Evil Dead, executive produce the new movie. So, while Campbell does not appear on screen as the horror icon, his influence is still ingrained in the bloody thriller movie.
That's it for now on Ash in Evil Dead Rise. For more horror fun, take a look at our guide to Renfield where Nicolas Cage plays Dracula. Or, check out our picks for the best horror movies on Netflix. Alternatively, broaden your horizons with our guide to the best movies of all time.