When it comes to awards season, there's plenty of films that have been dominating the big events, but Elvis has maintained its place in the conversation throughout. Now, the musical has just picked up a momentous award, as cinematographer Mandy Walker becomes the first woman to win at the American Society of Cinematographers Awards.
The 2022 movie was directed by Baz Luhrmann, known for his work on '90s movie Romeo and Juliet, and the 2000s movie Moulin Rouge. Elvis is a strange experience truth be told, with Austin Butler's lead performance an outstanding one, and the visual and audio elements being terrific, but there are moments that are more hit-and-miss (mostly when Tom Hanks is on screen).
You can read our Elvis review to see if we thought the film was actually good or not, but what's most important right now is the fact the movie based on a true story just cemented its place in the history books.
As per The Hollywood Reporter, Mandy Walker won the top award at the ASC ceremony on Sunday in Beverly Hills. This was the 37th year of the awards, but the first time a woman has been recognised with the top honour.
On the accolade, Walker said: "This is for all the women that win this award after me. This is an inclusive, representative community." At the end of her speech, Walker was particularly happy with one further achievement: "I didn't cry, I thought I was going to cry," she added.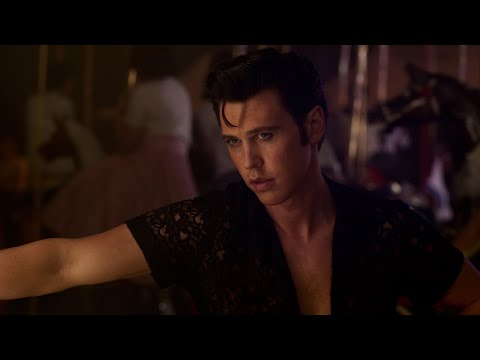 Walker is also a part of the Oscars 2023 nominations, and this victory puts her right in the running to win the big prize later this month. Check out our Oscars predictions 2023 to see if we think she can do it.
For more from the king of rock and roll, here's how to watch Elvis, or find out if Austin Butler really sang in Elvis, and why Austin Butler is still talking like Elvis in real life.