It is time to start packing your bags for another trip to Arrakis, folks! The Dune 2 trailer is finally here, and it looks like the upcoming sequel to the hit 2021 science fiction movie will be just as grand, impressive and packed with action as its predecessor.
Directed by Denis Villeneuve, Dune: Part Two may only be hitting the big screen on November 3, but we already have plenty to be excited about. The new movie is set to follow the continued journey of Paul Atreides (Timothée Chalamet), who, with the help of the Freman, is adamant about reclaiming Arrakis from the Harkkonens, and toppling the Padishah Emperor, Shaddam IV once and for all.
With that in mind, revenge and power struggles are the order of the day in Dune 2, as we see tensions and conflicts begin to rise in the newly released teaser.
In the new clip, fans can see Chalamet and Zendaya back as Paul and Chani, respectively, as they rally the Freman into action. There is more Spice, battles, and of course, plenty of giant sandworms – really, what more could you want?
You can watch the Dune: Part 2 trailer for yourself down below: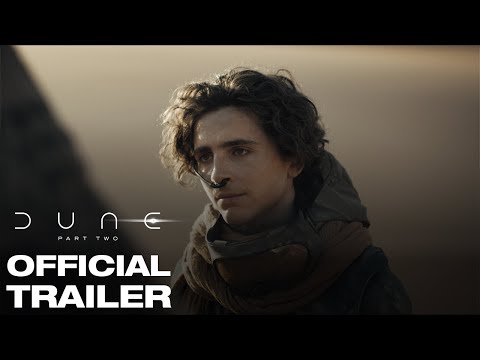 It is also worth bearing in mind that this is only the first trailer for Dune: Part 2 – with more promotional material likely to release in a few months. So, expect to see more of the new characters in the franchise, too – such as Florence Pugh as Princess Irulan Corrion and Austin Butler as Feyd-Rautha Harkonnen.
While we wait on more updates for the upcoming adventure movie, you can read our Dune review. Or, for more top picks, here are our guides to the best movies of all time and the best alien movies that you can watch right now.