Hugh Grant has said he "did a 'Christian Bale'" on the set of his new movie Dungeons and Dragons, when he lost his temper with someone on set. Hugh Grant is known across the world for his roles in classic romance movies, like Love Actually, Notting Hill, Four Weddings and a Funeral, and much more.
However, with his latest job he's branched in the world of fantasy movies. Grant will be starring in Dungeons and Dragons alongside Chris Pine, Justice Smith, Regé-Jean Page, and Michelle Rodriguez with his appearance as the noble rogue Forge Fitzwilliam.
While plot details on the adventure movie have been sparse, it appears from the trailer that Grant's character is not necessarily one of the heroes, and he could be one of the movie villains. And, it turns out Grant was something of a villain on the set of the movie, too.
Speaking to Total Film Magazine (via MailOnline) Grant opened up about losing his temper and shouting at an innocent person on set. He said, "I lost my temper with a woman in my eyeline on day one. I assumed she was some executive from the studio who should have known better,"
He continued, "Then it turns out that she's an extremely nice local woman who was the chaperone of the young girl. Terrible. A lot of grovelling… I did a 'Christian Bale'."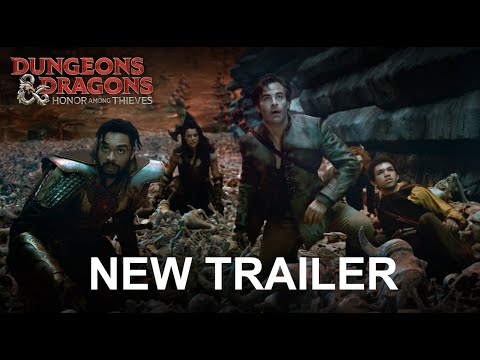 Grant's explanation of his outburst will come as a surprise, as the actor is so well known for his warmth and jovial nature. But, catch him on a bad day and it's clear that he can get just as angry as the Batman actor Bale, who famously had an outburst on the set of his Terminator movie.
Let's hope that the Dungeons and Dragons movie characters don't get on the wrong side of Grant either. For more fantastical fun, take a look at the Dungeons and Dragons movie release date, and check out our picks for the best fantasy series and how to watch the Lord of the Rings movies. Or, study Wargamer's handy guides on DnD classes, DnD races, and DnD character sheets to create your own adventure