The live-action Little Mermaid remake is already breaking records, and enthusiasm for the new Disney movie seems to be growing. Starring Halle Bailey as Ariel and Melissa McCarthy as Ursula, the family movie will re-tell the original, just as previous Disney live-action remakes have done in recent years.
It will follow the story of a singing mermaid who falls in love with a prince living above the water. The mermaid, Ariel, trades her voice for legs so that she can be with the prince, but the deal with Ursula leads to unforeseen consequences. You know the score.
Now, after the release of early promotional material for the movie (including stills, posters, and trailer) THR reports that The Little Mermaid live-action remake trailer has become the most-watched trailer for a Disney remake since The Lion King back in early 2019, with a whopping 108 million global views in its first 24 hours.
That number has only grown since, with fans of the fantasy movie classic eager to see the animated movie brought into live-action with a flesh-and-blood cast.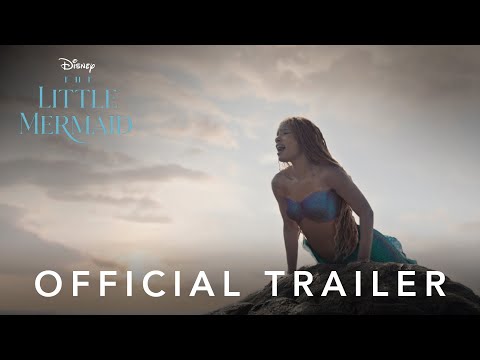 This is all an indicator of the interest and enthusiasm for the upcoming new movie, which will be the first Disney remake to have a wholly theatrical release since The Lion King. That means The Little Mermaid live-action remake stands a strong chance of being among the highest-grossing movies of this year, which will no doubt incentivise the continued re-creation of more Disney classics.
For more on the Disney live-action remakes, check out what we know about Aladdin 2, or our ranking of the live-action Disney remakes. Or, check out our picks for the best comedy movies, best musicals, and best romance movies.