We're fast approaching the Indiana Jones 5 release date, and between the final Indiana Jones outing for Harrison Ford and the number of other new movies coming our way this summer, it's about to get busy for film fans.
Luckily, we've still got a bit of time to watch the Indiana Jones movies in order to catch up on all the previous shenanigans before Indiana Jones and the Dial of Destiny hits screens.
That's because all the already-released films in the franchise are now available on Disney Plus for subscribers.
Steven Spielberg's entire Indy catalog is now at your fingertips, and a couple of them made it onto our list of the best movies of all time, so we undoubtedly think they're worth a swirl.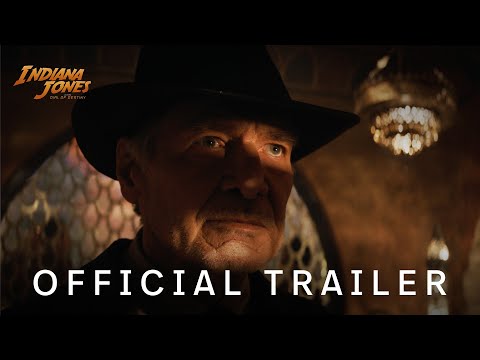 While the franchise has had its up and downs (find out where it ends in our Indiana Jones 5 review from Cannes 2023), the films are generally looked upon favorably by fans, and Ford has certainly seemed to enjoy his time wearing his iconic hat.
Whether you're brand new to globe-trotting films or have been dipping into their world for decades, now's the time to press play if you want to prepare for the final chapter!
For more, check out our list of the best adventure movies. Or, revisit Ford's Han Solo days with the best fantasy movies.