Will there be another season of The Flash after season 9? The Flash is one of the flagship DC shows, and has been running as part of the Arrowverse (alongside Supergirl, Batwoman, and others) since 2014.
The thriller series follows the adventures of Barry Allen (Grant Gustin) who gains the power of super-human speed following an accident involving the S.T.A.R. Lab particle accelerator. From there, Allen learns how to use his powers, and how to use them for good.
His adventures in the TV series so far have spanned multiple arcs where he's faced many villains. The Flashpoint arc involved the creation of various timelines, and the more recent Armageddon event saw The Flash targeted by the powerful Despero. A lot goes on, over there in the Arrowverse. But after the release of the current season 9, will there be a The Flash season 10?
Will there be a The Flash season 10?
No, there will not be a The Flash season 10. That's because The Flash has been confirmed to be ending with season 9. Season 9 will also be shorter than previous The Flash seasons, and will consist of only 13 episodes.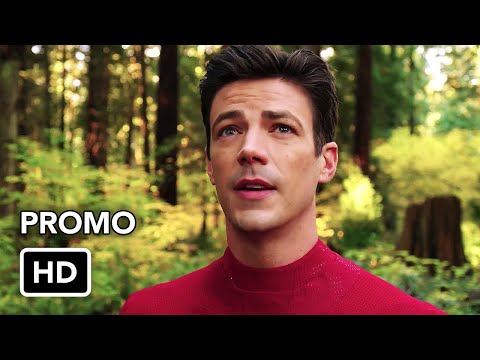 That's the bad news. But, the good news is that showrunner Eric Wallace has said that The Flash will be ending on a high. In a statement, he said, "Barry Allen has reached the starting gate for his last race," before describing The Flash season 9 as the, "exciting final chapter," and promising that the show's last season would be one of its best.
The end of The Flash coincides with James Gunn's announcement about the future of the DCU with Chapter 1: Gods and Monsters being the first step in having a much more unified cinematic universe, where movies and TV shows all tie together. It also comes as fans are anticipating the release of The Flash movie, which Gunn has said will reset the DCU timeline.
Have a look at our guide to the Arrowverse order to see where this all might fit in. For more on the DCU, check out our guide to the Superman: Legacy release date, as well as our explainers on The Flash release date and Aquaman 2 release date.