It wasn't too long ago James Gunn announced a shake-up for the slate of DCU movies coming our way. Some projects were mercilessly scrapped, some others making the cut, the sequel to 2018's Joker — not your typical superhero movie — being one of the survivors.
Starring Joaquin Phoenix in his turn as one of the best movie villains to date, the Martin Scorsese-inspired thriller movie was crafty, intense, and surreal.
Lady Gaga — who has shown acting chops in drama movies like Bradley Cooper's A Star is Born and Ridley Scott's House of Gucci — was announced by director Todd Philips as Joker 2's Harley Quinn, a different version to Margot Robbie's iteration of the DC villain. Filming the sequel seemingly has her so busy that she's unable to perform at the Oscars.
As per Variety, Oscars executive producer and showrunner Glenn Weiss affirmed Gaga won't be performing at the event during a recent press conference, "We invited all five nominees. We have a great relationship with Lady Gaga and her camp. She is in the middle of shooting a movie right now."
Gaga, nominated for action movie Top Gun Maverick's original song 'Hold My Hand', wasn't a likely option, with Weiss adding, "It didn't feel like she can get a performance to the calibre that we're used to with her and that she is used to. So, she is not going to perform on the show."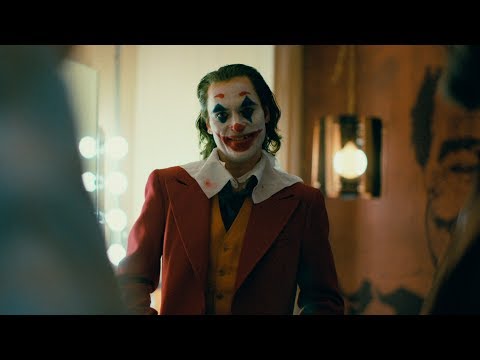 Gaga is one of the most eclectic pop performers on the globe and always brings her A-game, so it makes sense she wouldn't want to contribute in half-measures.
Read up on the Joker 2 release date, familiarise yourself with the DC movies in order, or take a peek at which new movies you won't want to miss in 2023.