Director James Gunn has his hands full when it comes to superhero movies as of late. Currently, the filmmaker is wrapping up his Marvel movie Guardians of the Galaxy Vol 3, and in 2022 started a new job as one of the new heads of DC Studios.
But despite his new DC Extended Universe gig, Gunn has revealed that he isn't planning on leaving his Marvel friends behind. In an interview with Empire magazine, the director shared how close he is with the Guardians of the Galaxy cast and is certain that he will collaborate with them all again– possibly in a new movie over at DC.
"This cast are like my family," he said. "I cannot tell you how close I am to Chris Pratt and Pom [Klementieff] and Dave [Bautista] and Zoe [Saldaña] and Karen [Gillan]."
"But I also know I will work again with all those people individually again," Gunn continued. "Probably at my other job."
Currently, Gunn and co-head at DC studios Peter Safran are yet to announce the upcoming slate of new DC movies. DC characters and possible films are being kept hush-hush for now.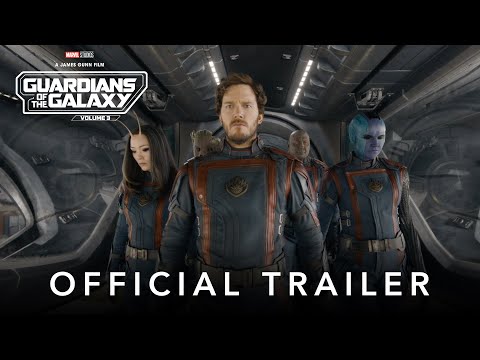 Gunn revealed to the publication that the action movie Guardians of the Galaxy Vol 3 is his main priority, referring to the upcoming 2023 movie as his "day job." On the other hand, he is still in the early stages
of development for DC's new era and films – a process he called "a very healthy part-time job that's at least another 40 to 60 hours a week."
With that in mind, Chris Pratt and Zoe Saldaña's potential DC casting won't be happening anytime soon. However, fans can rest easy knowing that Gunn is committed to keeping his space family on the payroll.
Guardians of the Galaxy Vol 3 hits theatres on May 5, 2023. For more MCU fun, here is our guide to Marvel Phase 5.