How can you watch The Flash season 9, and is the show on streaming? The Flash season 9 has now begun, and the show looks set to bring about some major conclusions within the Arrowverse.
The Flash season 9 will also be the show's last outing, as the DCU reboots itself into something more interconnected where TV series and movies all form one coherent cinematic universe in the style of the MCU. There will be no season 10 of The Flash, so every fan of the drama series will be watching with keen interest as the Arrowverse's Barry Allen runs his last race.
The final season will look to carry on the story from the explosive The Flash season 8 finale, and the stakes have rarely been higher for Barry Allen. But how can you watch The Flash season 9, and is the series on streaming?
How to watch The Flash season 9
The Flash season 9 will be available to stream on streaming service Netflix for US audiences. It can also be caught live on terrestrial TV on the network The CW. The Flash season 9 will contain a shortened 13 episodes, and will air weekly having started on February 8, 2023.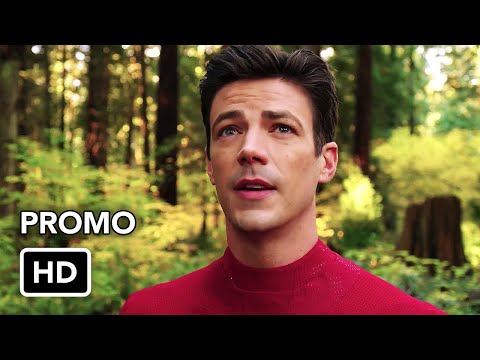 For audiences outside of the US, you can catch up on The Flash season 9 (as well as previous seasons) by renting episodes on Amazon Prime.
For more on the future of The Flash, check out our guide to The Flash movie release date, as well as our comprehensive guide to the DCU's new Chapter 1: Gods and Monsters. Or, stick with The Flash series and take a look at our guide on how to watch The Arrowverse in order.