A monster movie legend is coming to the DCU, and he's already been cast. James Gunn revealed on Twitter that they've decided who's playing Frankenstein, who'll be part of the Creature Commandos animated series – and no, it's not Henry Cavill.
The rumours surrounding Cavill have been around for a little while, but Gunn has decided to nip them in the bud. "We have our Frankenstein – our first choice – and it's not Henry," Gunn writes. "Was never discussed with him."
There are a couple of big points of information on the horror series here. Firstly, Cavill's out, which is grand because it wasn't all that believable he'd take the role anyway, and secondly, not only is the person voicing Frankenstein chosen, they were clearly on Gunn's list. Who could that be?
We're not going to speculate, but we're intrigued about what Creature Commandos is shaping up to be. That Frankenstein is already locked in suggest maybe more of the cartoon characters are too.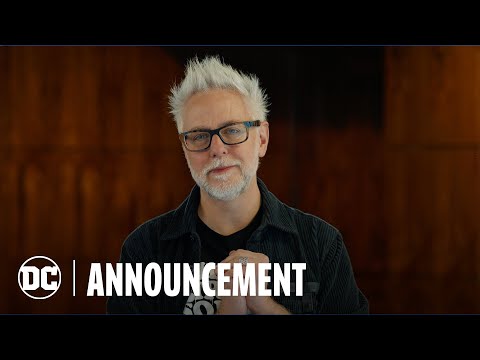 Bride of Frankenstein, Rick Flag Sr, Dr Nina Mazursky, GI Robot, Doctor Phosporus, and Weasel round out the terrifying team. If you aren't familiar, they're kind of like the Suicide Squad but WWII. The Howling Commandos from the Marvel movies, but made up of nightmarish movie villains.
They've existed in the comics since the '80s, and made sporadic appearances in other mediums, but Chapter 1: Gods and Monsters will be the first time they have their own thriller series. While we wait for more, check out our guides to the Superman Legacy release date, Brave and the Bold release date, and Supergirl World of Tomorrow release date, as well as our new movies list for all the great entertainment that's on the way.