Down with the DCEU, long live the DCU. As James Gunn and Peter Safran begin to build their new superhero movie kingdom, it's worth remembering the films that fell along the way, and Leslie Grace has been speaking about her experience making the now cancelled Batgirl movie.
Grace was set to start as the titular hero in the DC movie, before business decisions got in the way and led to the whole project being scrapped, despite principal filming already being completed. The film was supposed to land on the streaming service HBO Max, but we will likely never see the flick now.
In an interview with Collider, Grace spoke on the positive experience she had making the action movie, and praised the efforts of her co-star Brendan Fraser, who was set to play the DC villain Firefly.
"I truly had one of [the best] experiences with Batgirl. In terms of the experience of shooting, we were all so excited for people to see a lot of the action, a lot of the practical shots we did with fire. Our movie was full of practical fire, which was really hard to shoot," Grace said.
On Fraser's input, Grace added: "Our villain, our Firefly, [Brendan] was just so outstanding and I'm so happy that he's having this incredible moment—this Brenaissance as everyone says. He's amazing. He's one of the kindest people in the world, and I felt so blessed to have him as my sparring partner. We had so many amazing action scenes together where we were beating each other up, but hugging in between takes because he's just so sweet."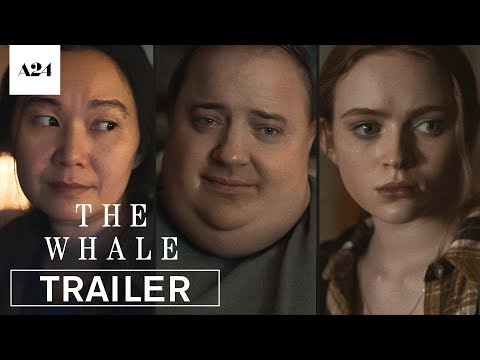 "I would've loved people to see those moments, but you know what? You have the experience, and you keep on rolling, and I feel so blessed, all in all, that I have those memories and hopefully maybe in some future, some clips will arise and people will get to enjoy a little bit of it. But for now, we'll just have to keep it going as it going in comic folklore, I guess, with all of our memories and our stories while we can," she concluded.
For more from the Brenaissance, check out our list of the best Brendan Fraser movies or our The Whale review. Alternatively, look ahead to new movies from DC with our guide on Chapter 1 Gods and Monsters.